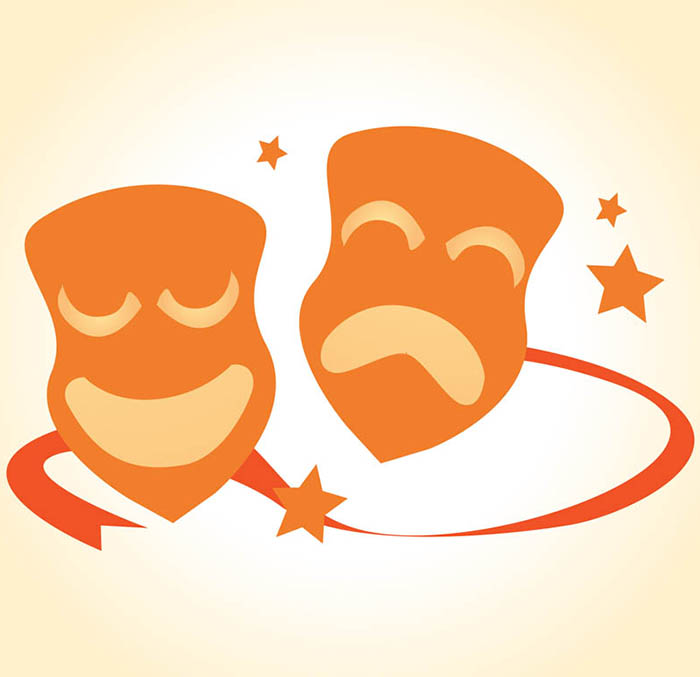 This summer, the Thames River Revue comes to Chatham.
The Thames River Revue has recitations, juggling, comedy, little plays, games, audience participation, and more.
It will take place every Friday from 5 to 8 p.m. and every Saturday and Sunday from 12:30 to 2:30 p.m., from now to Sept. 24 in front of the Downtown Chatham Centre.
The Revue is a variety show with many acts to entertain you, some amusing, some serious, some theatrical, some satiric. You can drop in for 15 minutes, for an hour, for as long as it pleases you.
The Thames River Revue is free. However, if you enjoy the show, feel free drop some money in the hat.
Children are welcome. If you'd like to sit, please bring a chair.
Note: If it appears that there will be heavy rain, the Revue will be cancelled.