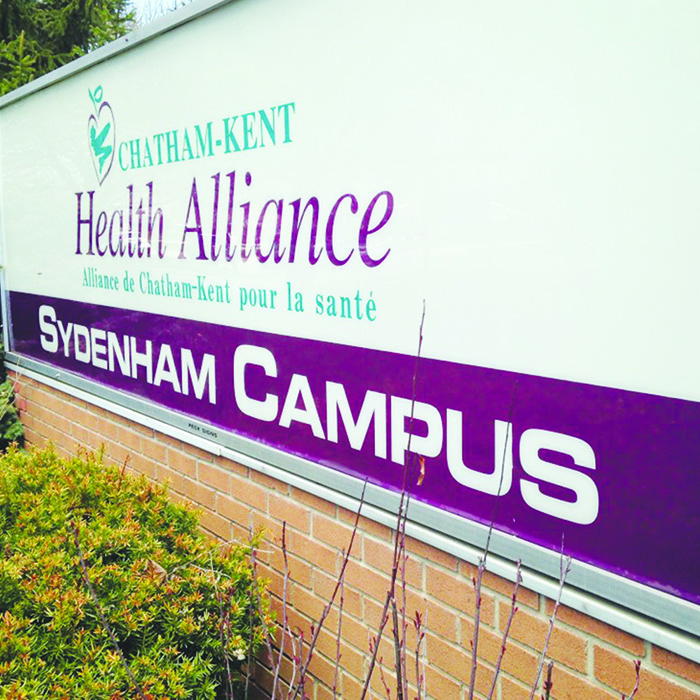 The provincial government sent more than $2.5 million to the Chatham-Kent Health Alliance recently, with the money designated to go towards infrastructure improvements.
The money is part of a $175-million booster shot from the Health Infrastructure Renewal Fund.
According to provincial officials, funding from the province allows hospitals to make critical improvements to their facilities, including upgrades or replacements to roofs, windows, heating and air conditioning systems, fire alarms, and back-up generators.
Lori Marshall, CEO and president of the CKHA, said the cash will be utilized to upgrade transformers in Chatham ($643,722) and help initiate core plant improvement at Sydenham Campus ($1.883 million).
"These (funds) are earmarked. This is a fund specifically for the physical facilities. It's not a fund that can be used for staffing or other costs," she said. "In Chatham, it's for dealing with some of our transformers, relating to aging infrastructure. In Wallaceburg, this would be for the initial stages of the necessary facility upgrades."
Marshall added the money is in response to a number of proposals put forward by the alliance.
"It's good news for us," she said.
Dr. Eric Hoskins, Minister of Health and Long-Term Care, said the funding is certainly needed.
"These repairs and upgrades are crucial to ensuring all patients get the help they need now and in the future. By upgrading our hospitals' infrastructure, we are helping Ontarians get the best health care close to home," he said in a press release.
Ralph Ganter, CEO of the Erie St. Clair LHIN, said the funding is well received from regional hospitals.
"These investments, intended to help improve local-area hospitals' infrastructure, are great news for our region. Hospitals need to focus their attention on frontline care, but well maintained hospital facilities are also crucial for overall patient experience. These investments will help alleviate some of the ongoing pressures for our local-area hospitals," he said in a release.