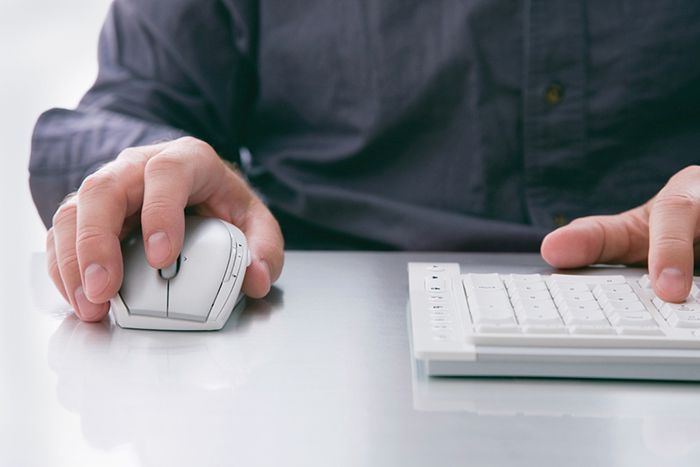 The future of high-speed Internet in Southwestern Ontario is the topic of an online survey being carried out under the auspices of Southwestern Integrated Fibre Technology Inc. (SWIFT).
The purpose of the survey http://www.swiftnetwork.ca/survey is to provide SWIFT with information on how to invest funds for broadband Internet infrastructure across Southwestern Ontario.
In 2016, SWIFT received a combined $180 million in funding from the federal and provincial governments.
The SWIFT initiative is based on the principle that everyone in the area deserves access to high-speed Internet, regardless of the size of their community, their age, education, or where they work. The goal of SWIFT is to build an affordable, open-access, ultra-high-speed fibre-optic regional broadband network through Southwestern Ontario and Niagara Region.
The project was initiated by the membership of the Western Ontario Wardens' Caucus (WOWC) in 2011.
Chatham-Kent mayor Randy Hope, a board member and former caucus chair, said during lobbying efforts for the fund that "the Internet is constantly evolving and changing – and requiring more and more speed, bandwidth and reliability. It's imperative that our region has the fibre optic foundation needed to access a connected global economy and to deliver effective public services."
Chatham-Kent was initially told that as a community with a population of more than 100,000 it didn't qualify as part of the project, however, as funding broadened, the municipality met the criteria.
Lambton County Council recently entered into a partnership agreement with SWIFT Inc. The agreement allows the county to benefit from significant funding from municipal partners and senior levels of government.