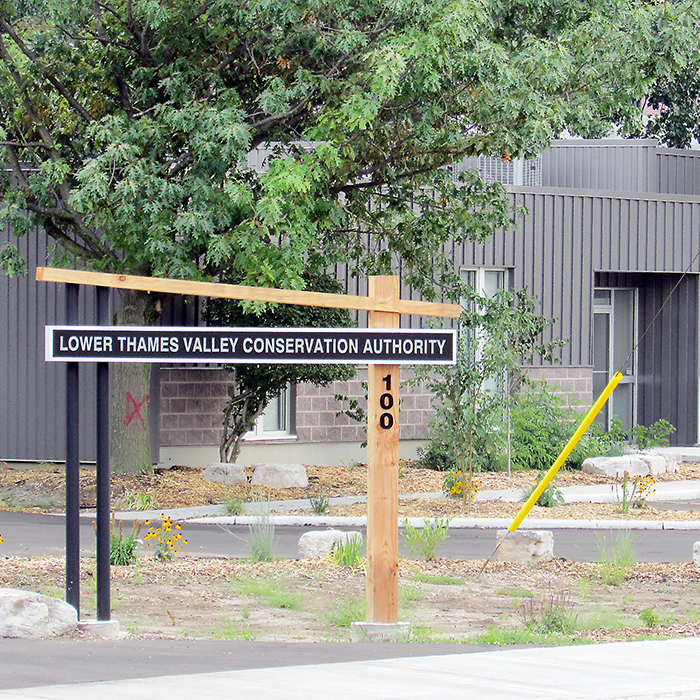 When spring or heavy rain brings the chance of flooding in and around Chatham-Kent, and you're looking for information, there is an app for that.
The Lower Thames Valley Conservation Authority has created a dedicated Twitter account to which only flood advisories will be posted.
According to the LTVCA Water Management Supervisor Jason Wintermute, it is hoped that by using this dedicated account, flood advisories will not get lost in the flurry of other activities going on in the watershed posted to Twitter.
He cautioned that because it is an account just dedicated to issuing flood advisories, the account will not be monitored on a continuous basis for feedback.
Check it out @LTVCA_Flood. More information on the LTVCA can be found on its website www.ltvca.ca.