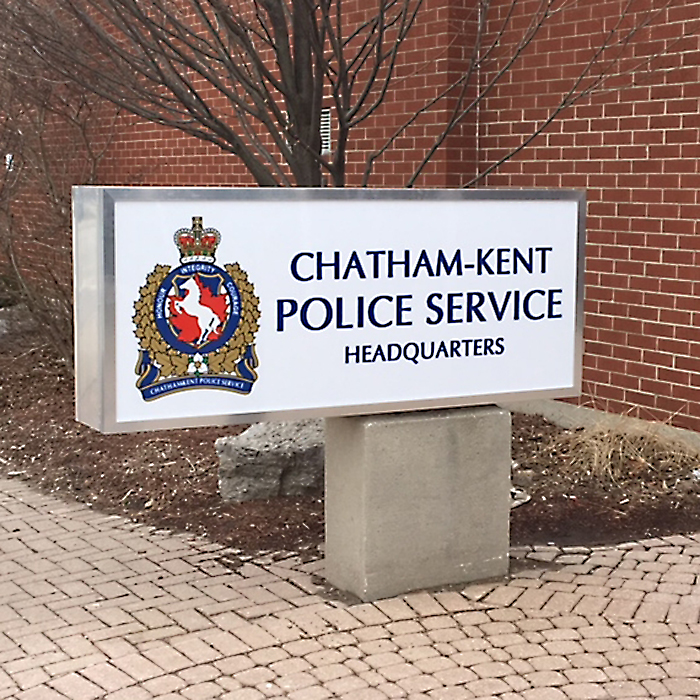 A verbal argument escalated to assault and an arrest in Chatham yesterday.
About 5:00 p.m., a man and a woman he was in a relationship with began to argue in their home in Chatham.  The woman went to the bedroom and sat on the bed while the man continued to call her names.  The man then entered the bedroom and struck the woman as she sat on the bed.  When he left the room, she gathered some items and left the residence.  The police were later notified of the incident and no injuries were reported by the woman.  Officers attended the address and located the man.
Later that evening, a 48-year-old Chatham man was arrested and charged with assault.  He was transported to Chatham-Kent Police Service Headquarters where he has been held for a bail hearing.
Comments
comments