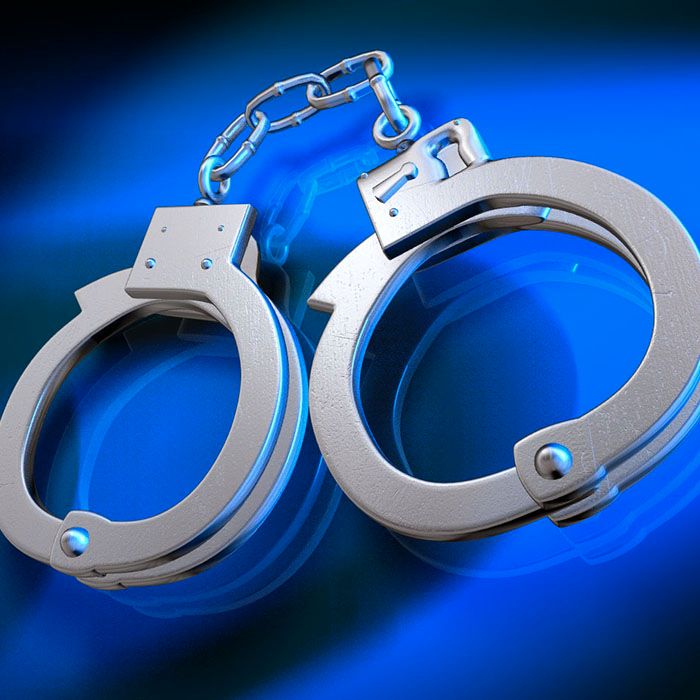 A drug bust in Wheatley by Chatham-Kent police pulled a quantity of drugs and guns off the streets.
Recently, members of the Chatham-Kent Police Service Intelligence and Drug Enforcement Unit, along with the Critical Incident Response Team executed a search warrant at a residence in Wheatley.
Drugs (crack cocaine, cocaine, oxycodone pills, marijuana), drug paraphernalia and firearms were located within the house and seized by police for evidence.
As a result of the search warrant, a 57-year-old Wheatley man was arrested and charged with the following:
Possession of a Controlled Substance
Possession of a Controlled Substance for the Purpose of Trafficking
Careless Storage of a Firearm x 4
He was taken into custody and later released with a court date of May 11.
Comments
comments