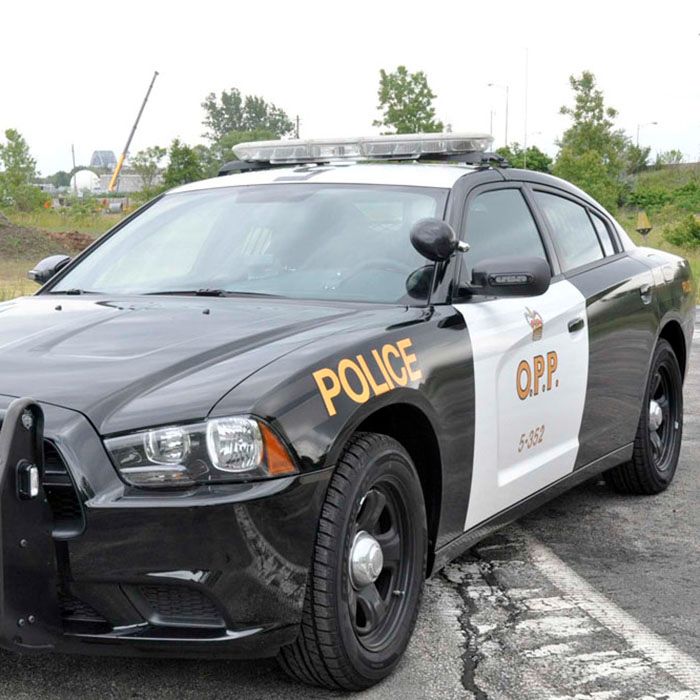 OPP have laid charges after a truck rollover on Hwy. 401 yesterday.

Around 5:30 p.m., a Chatham-Kent OPP responded to a motor vehicle collision on Hwy. 401 near Victoria Road.  
A westbound Commercial Motor Vehicle (CMV) had lost control, rolled onto its side and came to rest in the centre median blocking the westbound lanes. The driver was treated for minor injuries.  
Emergency crews were called in and Hwy. 401 westbound was temporarily closed to allow emergency and towing crews access to the scene.  
The 65-year-old male driver of Port Huron, Michigan has been charged with careless driving contrary to the Highway Traffic Act. 
Comments
comments