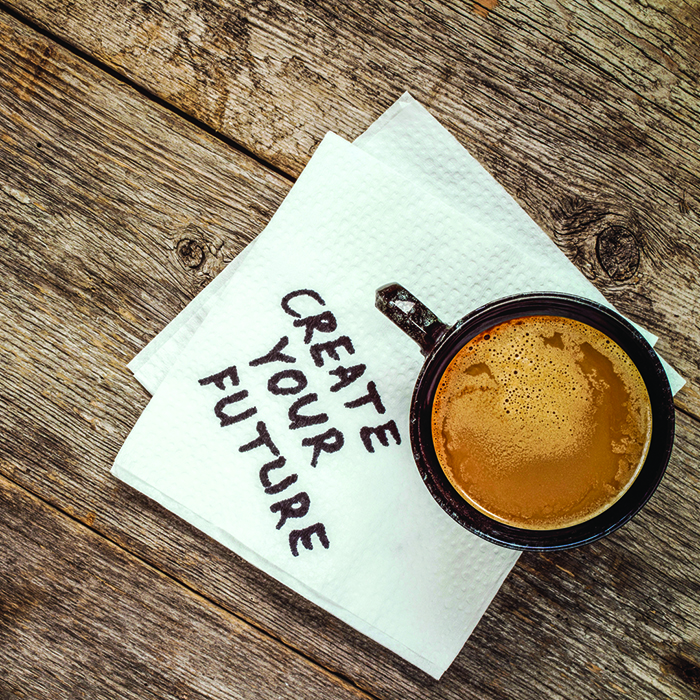 After ten straight months of declining unemployment, the jobless rate in Chatham-Kent rose slightly in December of 2016.
The unemployment figure rose 0.2 of a percentage point to 6.0 per cent, a figure Stuart McFadden, Chatham-Kent's acting director of economic development services, said isn't cause for great concern.
"It would be nice if unemployment dropped every month as it has been doing but there are a number of factors which can influence the number," he said in a release. "We're still 2.4 per cent below the December 2015 rate.
"The most positive indicator is the fact there were 2,400 more people working throughout Chatham-Kent in December 2016 compared to December 2015. This indicator reflects the positive news we are getting from the real estate sector and lower caseloads being reported from our Employment and Social Services colleagues."
The overall figure for Windsor-Essex, Chatham-Kent and Sarnia Lambton was up 0.1 per cent.
Chatham-Kent remains 0.3 per cent below the provincial average.