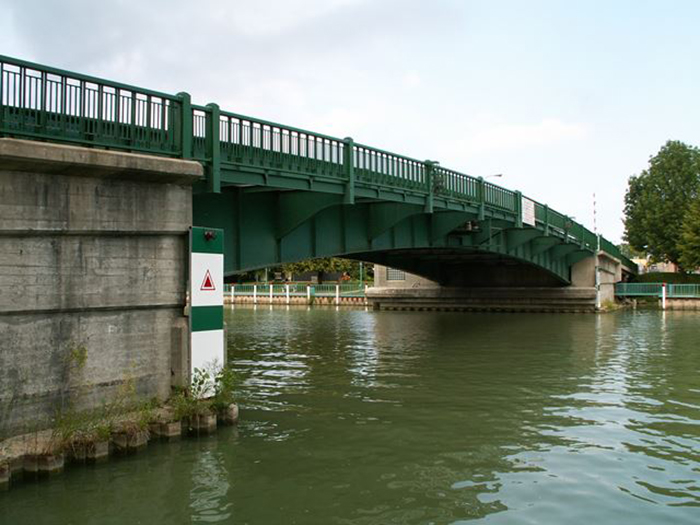 Lord Selkirk Bridge in Wallaceburg will be shut down for three days next week.
The bridge will close from 7 a.m. Feb. 28 until 6 p.m. March 2 to allow for planned bridge repairs, according to Chatham-Kent engineering personnel.
Alternate routing for trucks is along Base Line to Old Glass Road to Mason Street and then onto Dufferin Avenue.
Comments
comments