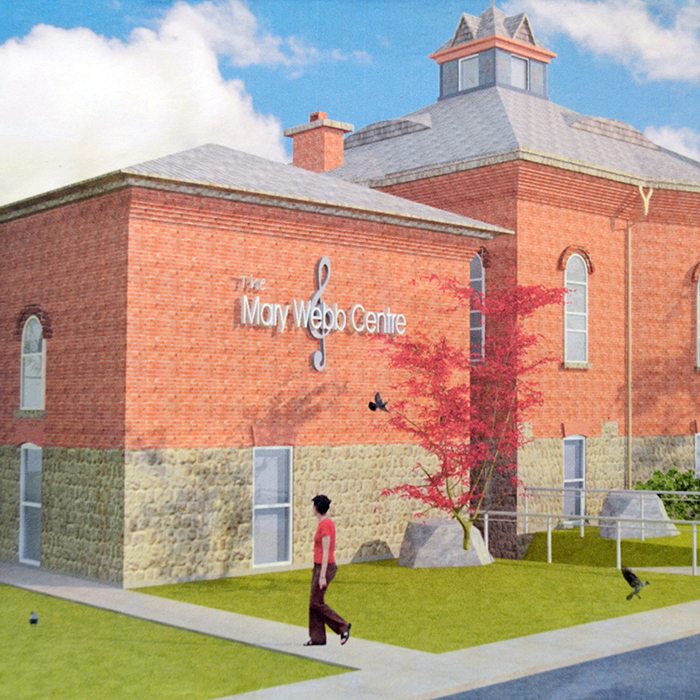 East Kent Coun. David Van Damme recently asked Chatham-Kent council to consider a $250,000 interest-free loan to help out the Mary Webb Centre in Highgate.
Van Damme is asking for council to consider setting aside funds for the loan to go toward the centre's expansion and serve as bridge financing so the centre can complete the project this summer.
Upgrades to be included in the expansion are alterations to meet fire and safety codes, as well as accessibility and building codes.
A 2,200-sq.-ft. addition will include an elevator, better entrances, new washrooms, and better amenities for the audience. The century-old heritage structure is to receive a fire alarm system, improved space for the performers, and some structural refurbishment.
Van Damme said the theatre has received funding from programs such as the Trillium Foundation, but all of the costs weren't covered. The loan is expected to be paid back by Jan. 31, 2022.
"The people of Highgate and the board at the Mary Webb Centre have committed to paying it back over the short term," he said. "I believe with their work ethic they will."
While budget chair and Chatham Coun. Derek Robertson did not believe the municipality should take on the role of a bank for community projects, the motion was passed, asking staff to look into the feasibility of providing the loan and report back to council.