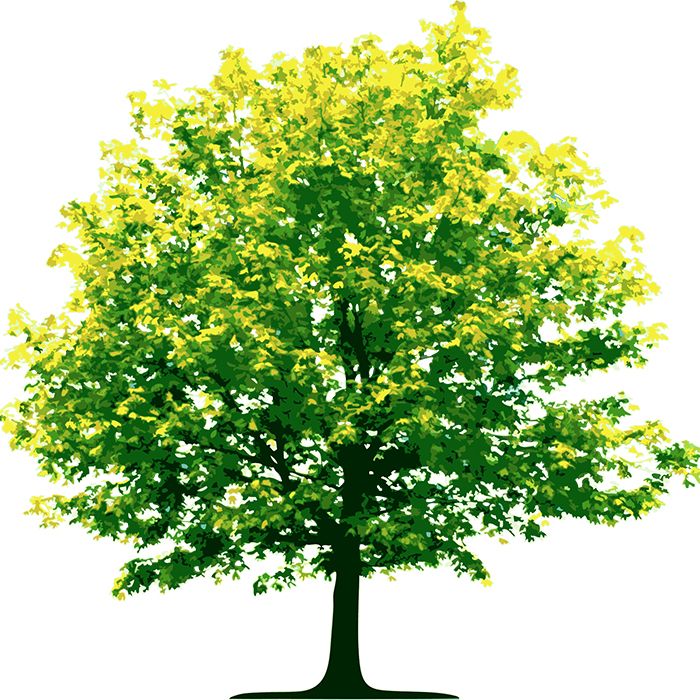 Free trees. It's that simple.
The Lower Thames Valley Conservation Authority (LTVCA) brought back the former Chatham-Kent Free Tree program.
The first 500 C-K residents that signed up – yes, they already have their quota – are to receive a large stock tree for free. Species available include Ironwood, Sugar Maple and Kentucky Coffee.
LTVCA officials advise those interested had to properly register to receive a tree. Those who provided missing or wrong information were disqualified.
Trees must be planted on your own property and comply with municipal setbacks. Remember to call or go online to Ontario 1 Call before you dig: www.on1call.com or 1-800-400-2255.