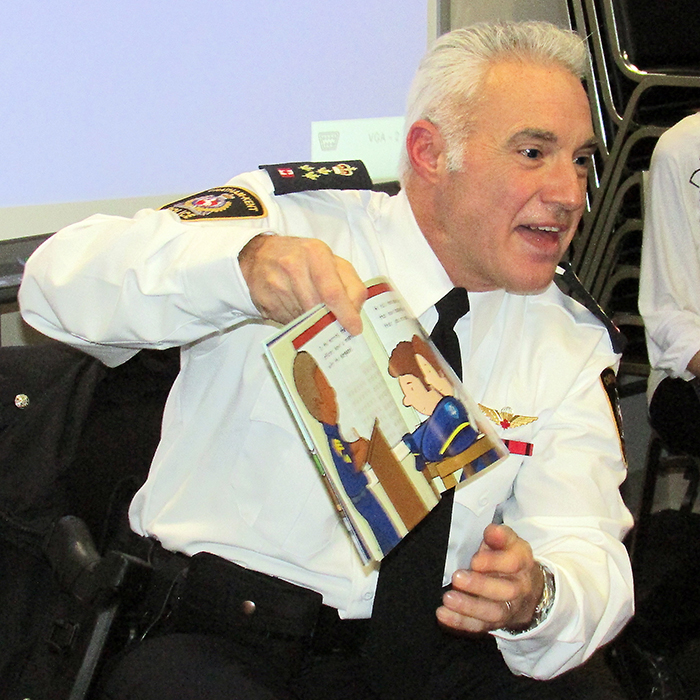 To celebrate Family Literacy Day, more than 100 culturally diverse people packed the Adult Language and Learning Centre recently for fun, games and food.
At the new location on King Street West in Chatham, the Centre invited clients and members of the public to join them for a family friendly event, according to executive director Tracy Callaghan.
"We have been offering this event for the past six years and always have a good crowd," Callaghan said. "It's a big public event and a good opportunity for our literacy and newcomer clients to socialize and have a conversation. It's important to bring the kids in on it, and we try to make learning fun and enjoyable."
Some of the events included a craft room, Minute to Win It games, a dress up photo booth, and a Chatham-Kent Block Parent fingerprint identification clinic in partnership with the Chatham-Kent Police Service (CKPS). The evening concluded with chili and ice cream for the guests in attendance.
Chatham-Kent Police Service Police Chief Gary Conn was also on hand as a special guest, reading two books to the children at the event.
The Centre has several programs it runs, including literacy and English as a Second Language classes, language and skills training, as well as Immigrant Settlement and Integration Services for newcomers. Callaghan said the Centre is there for anyone who wants help with literacy and language learning.
"We are open for anyone who wants to build their language skills," Callaghan added.
With many services for the community, the Centre offers them in confidence and in a culturally sensitive manner, and have people in the office who speak a wide variety of languages.
Anyone interested in learning more about the programs and services offered at the fully accessible Centre can call 519-354-7424 or e-mail info@adultlanguageandlearning.ca.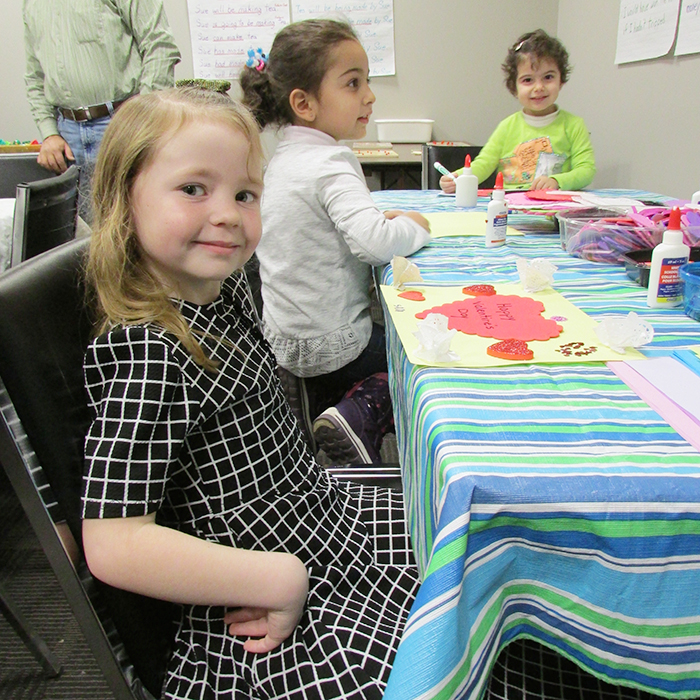 Comments
comments