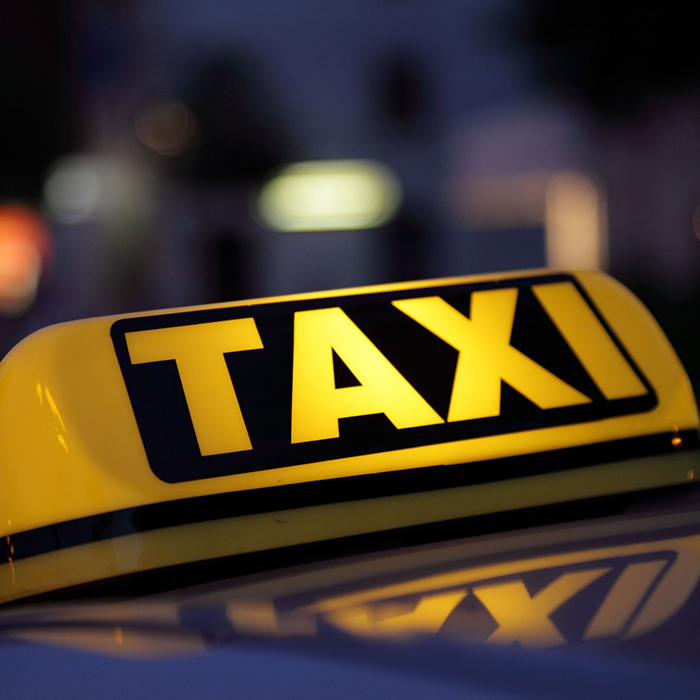 A Chatham man is facing assault charges after someone beat up a cab driver in Chatham last night.
Police say at about 8 p.m., a man punched out a taxi driver on Joseph Street in Chatham.
Officers arrived and quickly located their suspect.
The cabbie suffered non-life-threatening injuries.
A 44-year-old Chatham man is charged with assault causing bodily harm.