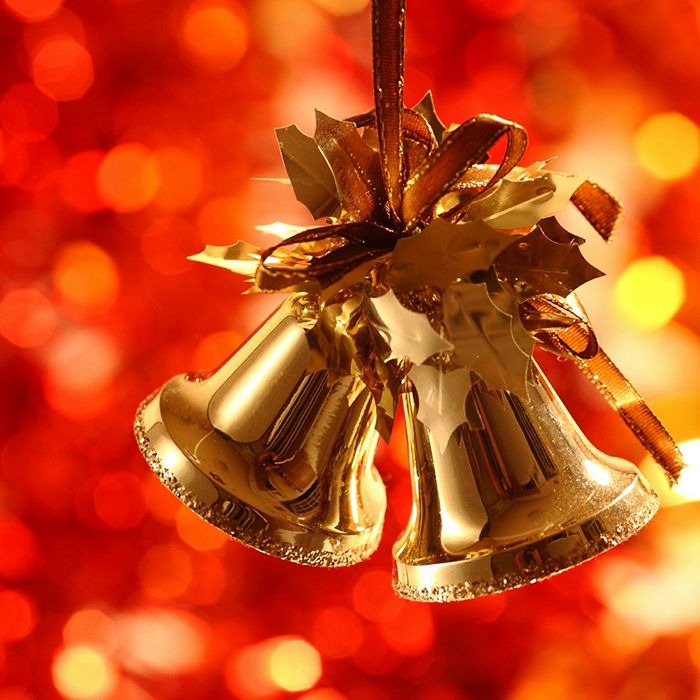 Devon Hansen, director of music at St. Andrew's United Church in Chatham, will direct the St. Andrew's annual Christmas concert, Magical Memories, to be held on Dec. 17. Due to the success of past Christmas Saturdays at 7 at St. Andrew's concerts, there will be two shows this year, a matinee at 2 p.m. and an evening concert at 7 p.m.,
The program will feature St. Andrew's United Church Choir and guest choristers from Chatham, Windsor and Metro Detroit. Will Ebere and Megan Whelan (Nuttall) from Chatham and Matt Miazgowicz from New York City will be featured soloists.
The evening will include musical numbers of the sentimental sort from Jingle Bells to White Christmas to Rudolph and everything in between from classical movies to more current movies.
A highlight of the evening will be a performance of John Rutter's Gloria with full choir, a brass ensemble, organ and percussion.
All are welcome at St. Andrew's, 85 William St. S, Chatham. Doors open 30 minutes before each concert. Admission is by free will offering (suggested donation of $10 per adult).
Comments
comments