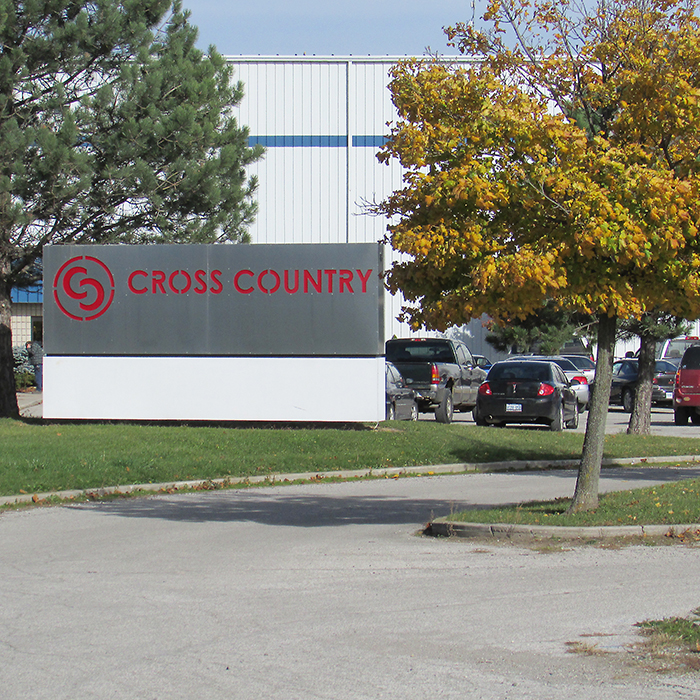 Cross Country Trailers in Blenheim is looking to expand its workforce with skilled labour.
The company will host a job fair at the John D. Bradley Convention Centre Nov. 22. It's looking to add 75 positions, including welders, fitters and fabricators as soon as possible.
Stuart McFadden, the municipality's acting director of economic development, said Cross Country is busy these days.
"The company's order board is full right through 2017," he said. "These are solid full-time jobs with a company that is an industry leader in building a wide variety of truck trailers.
The firm has even built a welding training module on site at its Solvay Drive location.
The Manitoba-based firm opened a Blenheim location nearly four years ago and currently employees 105 workers.
"We've got an exciting year ahead of us. With the added production capacity, will need the 75 additional employees to full fill our requirements," said company CEO Dave Dyck.
The job fair will last from 1 p.m. to 7 p.m. with on-site interviews.
Comments
comments