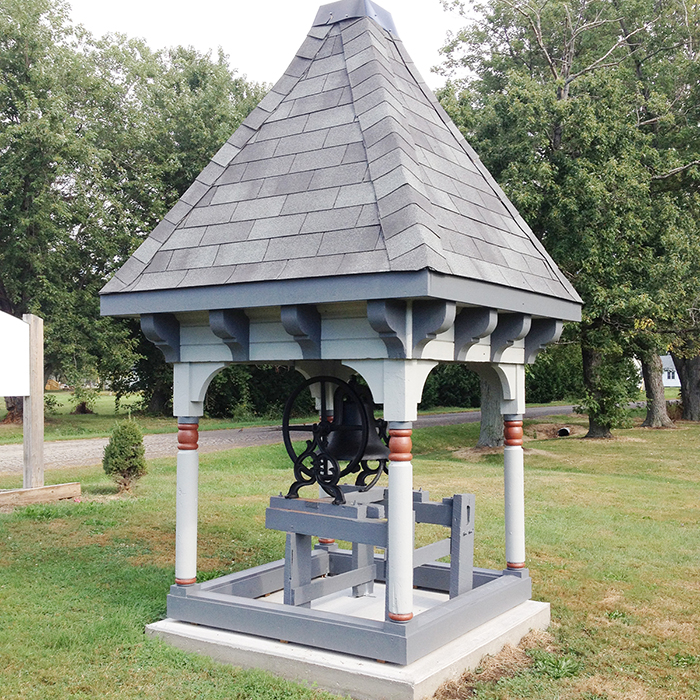 It's true that we always seem to take for granted the things that are in our own backyard.
For instance, how many people in Chatham-Kent have visited Uncle Tom's Cabin in Dresden and learned the history of Josiah Henson, or followed the route of the Underground Railroad and heard the stories of the refugees fleeing slavery in the south? How about the Buxton National Historic Site and Museum and the insight it gives to the early life of Black refugees?
How many know that Mary Ann Shadd Cary was a Black and women's rights activist and a bronze bust of her image was installed at the BME Freedom Park in Chatham, created by her great, great niece Artis Lane, a world-renowned activist and sculptress?
Thanks to the Rotary Club of Chatham bringing Artis Lane to town to speak at its 77th annual banquet, many more people understand what an incredible Black history and legacy we have right here in Chatham-Kent.
There is so much rich history, artifacts, detailed descriptions and insights into the lives of refugees from the southern United States and everything the Abolitionist movement did to make freedom a reality for Black slaves and provide basic human rights for all Black people.
During the start of the Underground Railroad in the early 1800s, they probably had no idea they would be able to help an estimated 100,000 slaves to freedom in Canada between 1801 and 1850, and allow them to build lives, educate themselves and their families and build legacies in places such as the Buxton (Elgin) settlement.
Bringing Artis Lane home for a visit and hearing all she has done and achieved in advancing human rights for Blacks and women, and all the incredible people she has met and influenced with her art and sculptures, is a remarkable gift for this community, and history we should take great pride in and work hard to preserve. Hats off to the groups involved with preserving and promoting our Black history, and hopefully, more people will take the time to take advantage of all the local museums have to offer.
It seems like people from across North America know and are fascinated by the Black history right at our fingertips, but locally, we still have a lot to learn from those working to preserve it.
So thank you, Rotary Club of Chatham, for giving us an opportunity to learn and be proud of our diverse history, and happy 95th birthday.