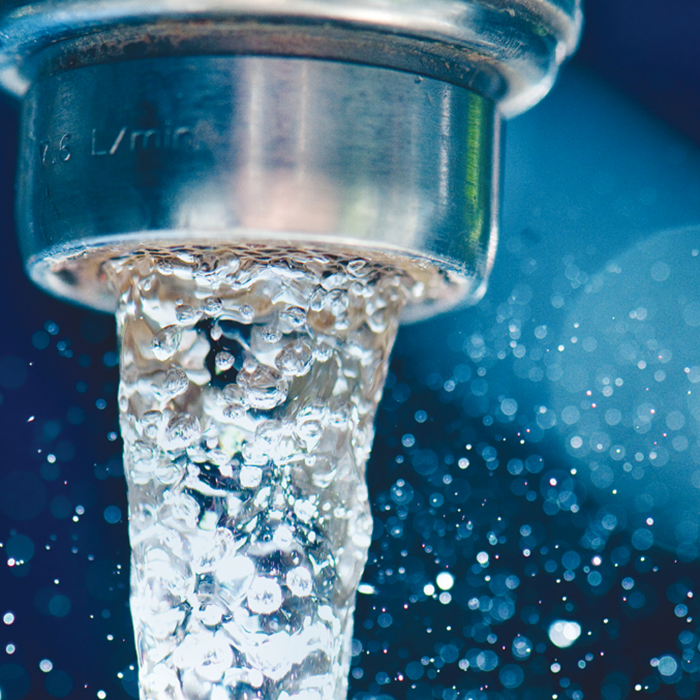 Chatham-Kent council is taking steps to look into the problem with water wells in Dover after a motion brought forward by Chatham Coun. Michael Bondy.
Five well owners and Water Wells First member Kevin Jakubec recently addressed council to support Bondy's motion and ask that the municipality formulate a plan of action to investigate and assist families in the former Dover Township, and do a cost study of running municipal water lines out to properties in Dover who have black water coming from their wells.
The initial motion asked council to nominate a member to the Thames Sydenham Region Source Water Committee for 2017 and asked council to "formulate a response to the current source water problems being experienced by citizens in our community."
A friendly amendment by Wallaceburg Coun. Jeff Wesley was included to ask the committee to come to council and explain their roles and responsibilities regarding source water protection and to combine with members of municipal staff and Water Wells First to devise a plan and a strategy about where to go next with the well water problem. Council passed the motion, addressing each point as a separate issue.
North Kent Coun. Leon LeClair, who represents the former Dover Twp., supported the motion, saying the amendments "give it more teeth" and he encouraged people with issues with their well to contact their councillor and make them aware of it.
Regarding the request for a cost analysis of the bring water lines to Dover properties, Wesley said the Public Utilities Commission (PUC) already has a process in place to provide a free costing to get water to private property.
Mayor Randy Hope added that the PUC will also work with people to spread the cost of the water line over five, 10 or 15 years to allow people to pay for it over time.
At issue, however, for the Water Wells First members is the reason for the black water and who is responsible. Mayor Hope said the responsibility for wells on private property lies with the property owner, but Water Wells First members want to know if the well water contamination is from the source water, whose responsibility is it then?
WWF members criticized council when they brought the issue forward in August for not listening to their concerns, but Michelle Howes and Yvonne Profota were pleased to see that council paid attention during their deputations this time and that the motion passed.
North Kent Coun. Joe Faas spoke to the motion, taking issue with the group's public criticism of council in the media.
"It's not that I don't care about clean water or your concerns, it just needs to be done the right way," Faas said when speaking to the motion.
Bondy spoke to his motion and said "as a municipality, we're obligated to protect source water. This motion brings the municipality to the table."
Comments
comments