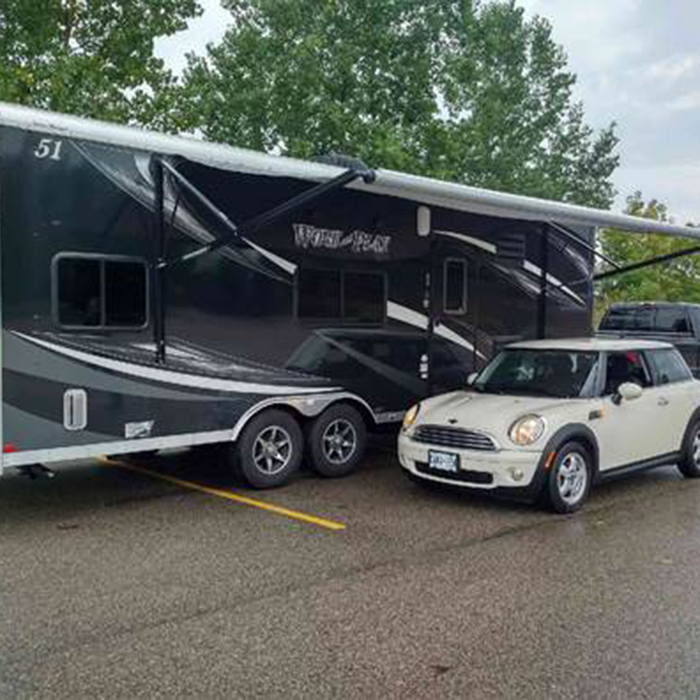 Police are investigating after thieves stole a camping trailer from a Chatham-Kent business Oct. 25.
According to Chatham-Kent police, someone broke into Profata's Farm Equipment on Centre Side Road about 4:30 a.m. Tuesday, making off with a black 2016 camping trailer, valued at about $40,000.
Anyone with information is asked to contact Const. Brad Hessel at bradhe@chatham-kent.ca or 519-436-6600, ext. 87270. You can also call Crime Stoppers at 1-800-222-8477.
Comments
comments