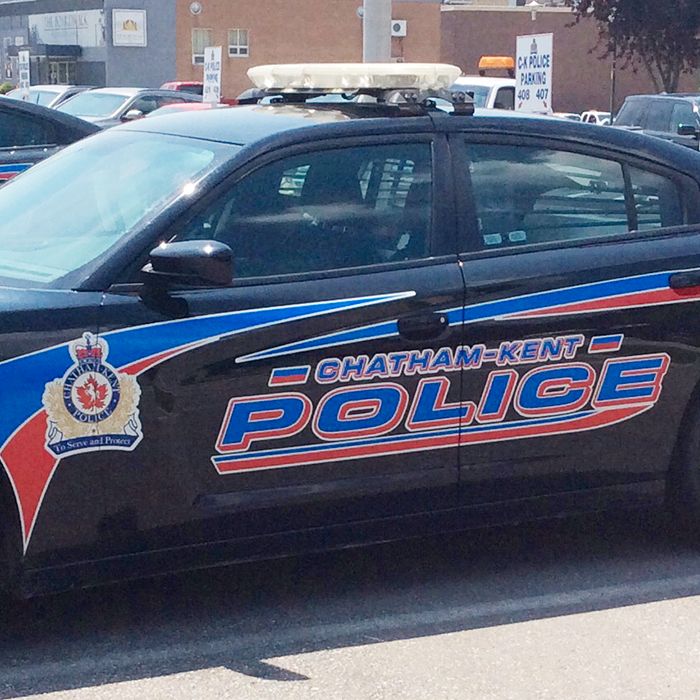 Seven months ago, someone stole a large "Welcome to Rondeau" Sign from just outside the provincial park.
On Thursday, thanks to an anonymous tip, police recovered the one-meter-by-two-metre sign at a residence just outside of Wallaceburg.
Police say the sign was taken March 11 from Wildwood Line just west of Kent Bridge Road. It's valued at $500.
Earlier this week, someone called Crime Stoppers to report the sign's latest home.
Despite recovering the sign at a specific residence, police say the theft remains under investigation. Anyone with information on the illegal acquisition is asked to contact Const. Mark VanderGriendt at markvan@chatham-kent.ca or 519-436-6600 ext. 293.
Comments
comments