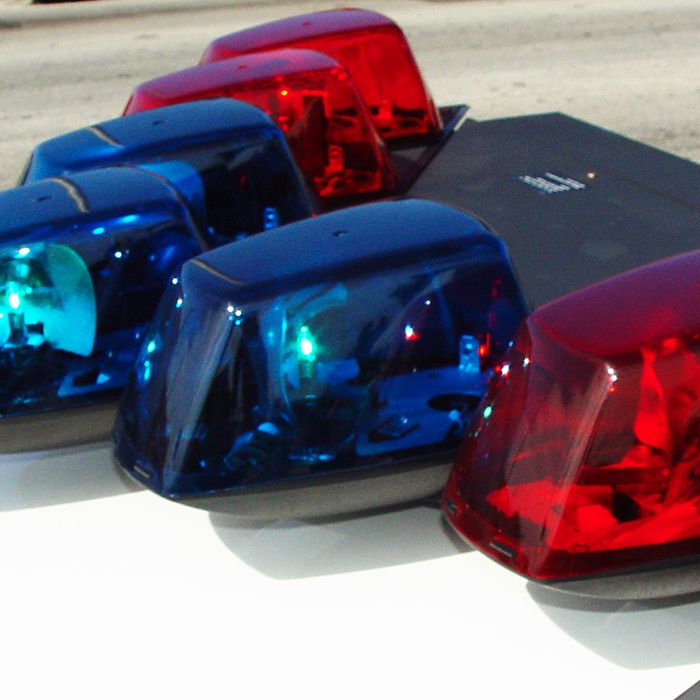 Thanks to detailed information from a member of the public, Chatham-Kent police charged a Chatham man with impaired driving yesterday morning.
Police received information about a possible impaired driver on Fifth Street in Chatham.  Thanks to the detailed and timely information provided by this concerned citizen, an officer on general patrol quickly located the vehicle and a traffic stop was initiated.  Through investigation, the officer believed the man was driving his truck while under the influence of alcohol and he was arrested.  The man was transported to police headquarters for breath tests.
A 39-year-old Chatham man has been charged with having a blood alcohol concentration exceeding the legal limit and driving while under suspension.  He was released pending a future court date of October 25.
The Chatham-Kent Police Service would like to encourage all citizens to report possible impaired drivers by calling police as soon as possible with vehicle descriptors and direction of travel.  Drinking and driving is dangerous, criminal and preventable, therefore, we need to work together to keep our streets safe. By calling 911 immediately to report a possible impaired driver, you could be saving someone's life.
Comments
comments