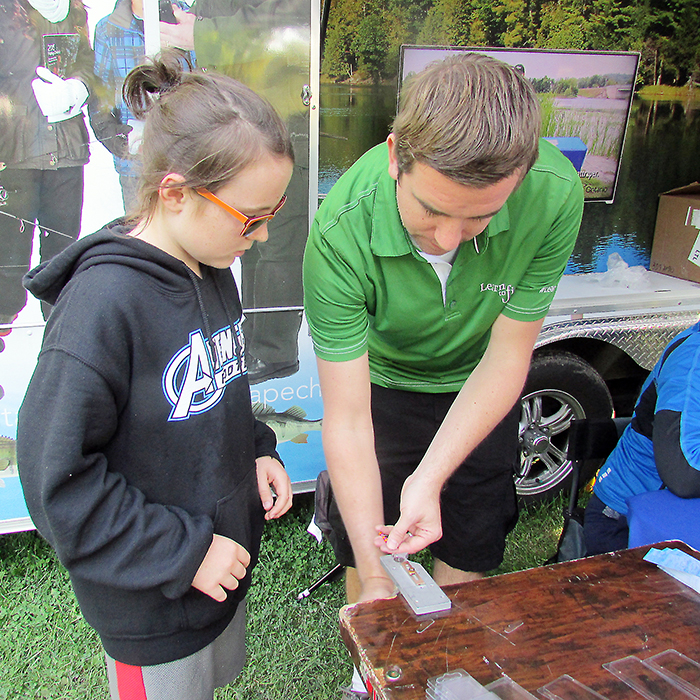 For four years, Don Hector planned and waited through fog, rain and labour disputes.
He finally got what he was looking for last week with three days of sunny weather and the largest Chatham-Kent and Lambton Water Festival ever.
More than 1,800 elementary school students, 350 secondary school and adult volunteers crammed their way into C. M. Wilson Conservation Area to learn about the importance of water in every aspect of their lives.
"It's been a long time coming but it's worth it," said Hector, who has been the event co-odinator for several years. "We have had a core group of volunteers who have never wavered, despite what we've been through."
Hector said the purpose of the event is to educate Grade Four and Five students from the area about something they too often take for granted.
"We live in a rich area with lakes and rivers all around us," he said. "We turn on a tap and water comes out. We often don't realize how lucky we are."
The festival had 41 different stations including topics such as the "Saturday night bath" to learning "where it goes when I go."
Hector said the Chatham Sunrise Rotary and Kiwanis clubs have been solid supporters of the festival.
"We're getting more partners all of the time," he said. "It's a very strong program with an important message."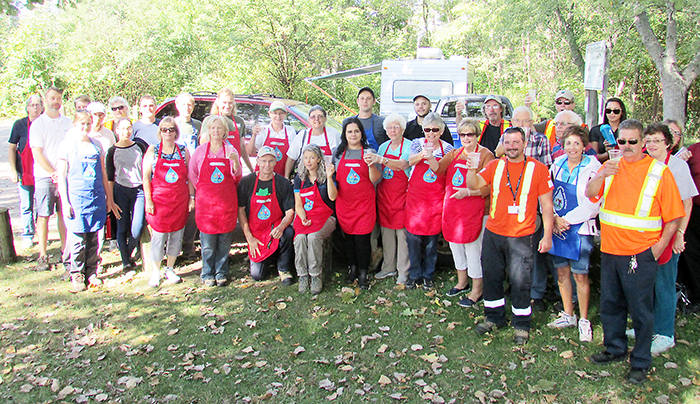 Comments
comments