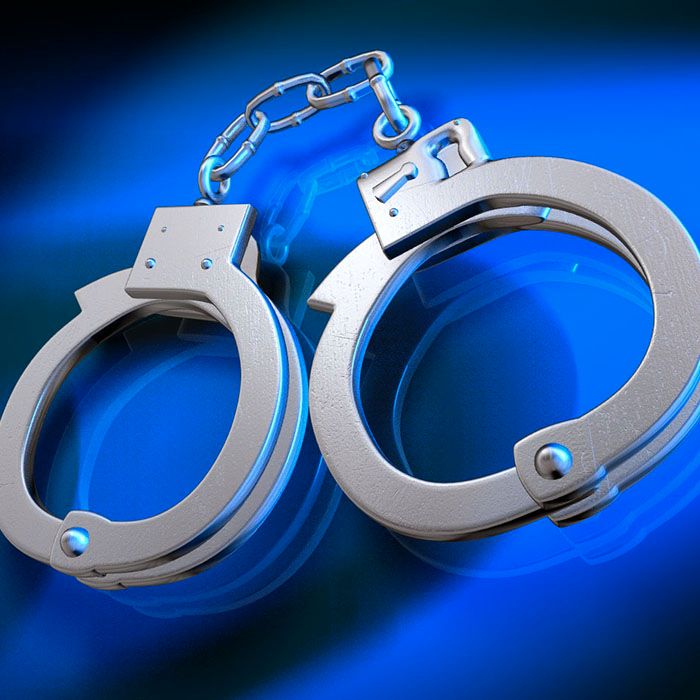 For those who are more tech savvy, the Chatham-Kent Police Service has set up a way for area residents to report non-violent crimes online.
According to the CKPS, there is now an option on its website to report a crime, with instructions to lead people step by step through the process – Chatham-Kent Police Service Citizens Online Police Reporting System (CORS). Using this online citizen police report system allows you to submit a report immediately and print a copy of the police report for free.
"Through the use of the Citizen Online Reporting System, citizens will be provided the medium to report select crimes from the comfort of their home or on their handheld device when it is convenient for them. Citizens will not have to wait for officers who are handling higher priority calls for service to attend to take their complaint. The web-based software is user friendly in that the website provides ample instructions to the user to ensure that the crime for which they are reporting is eligible for online reporting. Citizens will receive immediate feedback in the form of a report generated through the system," the release noted.
Crimes such as lost property, lost or stolen license plates, mischief or damage to property or vehicles, theft valued under $5,000 and theft from a vehicle valued under $5,000 qualify.
The Citizen Online Reporting System eligible occurrences are those that DO NOT involve any type of suspect or obvious evidence at the scene as those types may require further details from the citizen and investigation by an assigned officer. Each and every online report will be reviewed by a police officer.
For these crimes, the police ask that if you have a known suspect, you call and talk to an officer rather than report online, by calling 519-436-6600, ext. 222.
Citizens across Chatham-Kent are encouraged to visit the CKPS website for more information. The link may be found at http://ckpolice.com/online-crime-reporting/.
Comments
comments