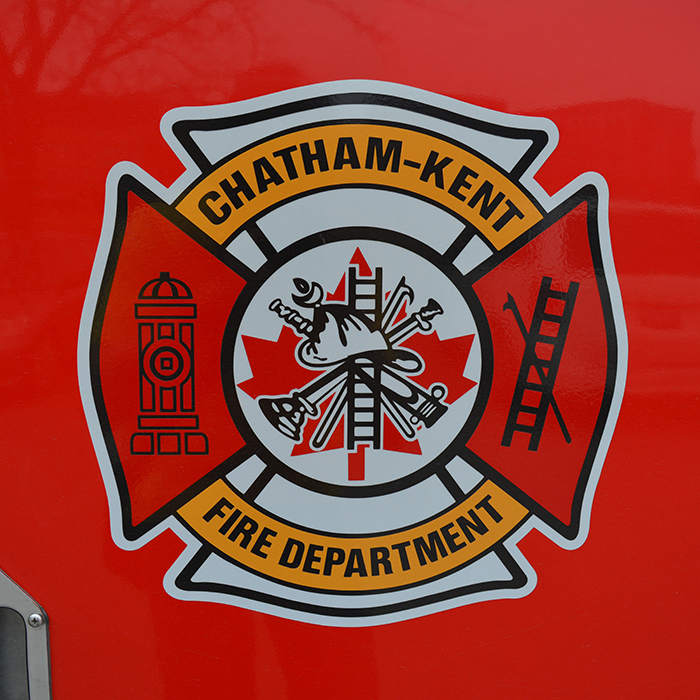 One person is dead after an early morning fire in Wallaceburg.
Police say emergency crews were called to a residential fire on Nelson Street shortly before 4 a.m.
Firefighters discovered a body in the apartment.
Police aren't releasing much information at this time, but say more will be released as it becomes available.
Nelson Street between James and Wellington streets remains closed this morning, and police ask motorists to avoid the area.