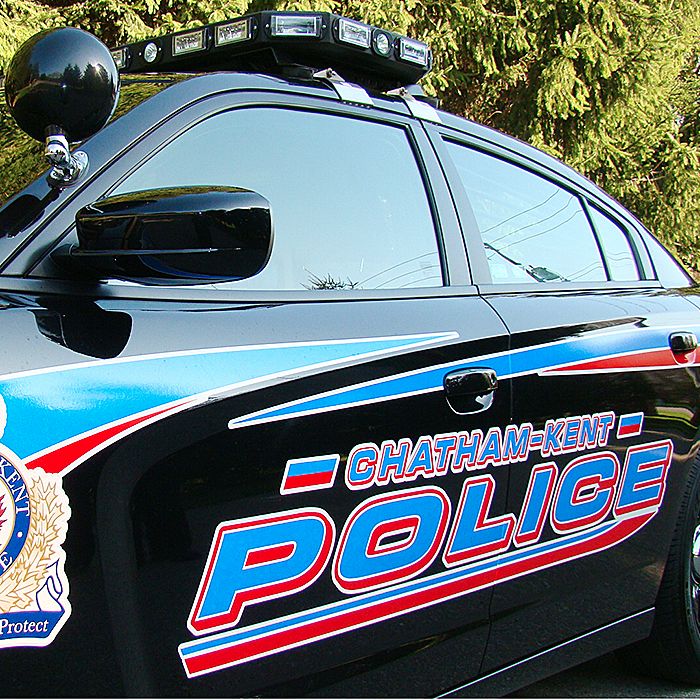 After warning drivers, Chatham-Kent Police are still handing out tickets for illegal left hand turns on Keil Dr.
Yesterday, members of the CKPS Traffic Unit conducted enforcement in the area of Keil Drive and Riverview Drive, by the Parry bridge.
In just two hours, 33 motorists were issued tickets for making illegal left hand turns.
The Chatham-Kent Police Service would like to remind all drivers that disobeying a traffic sign may result in a $110 fine and two demerit points.
Comments
comments