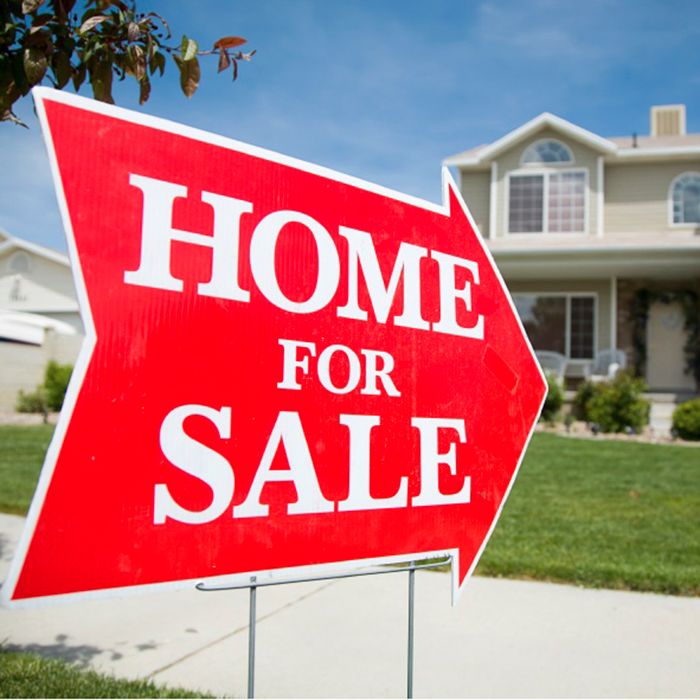 With four months left in 2016, home sales in Chatham-Kent remain at record levels, according to figures supplied by the Chatham-Kent Association of Realtors.
President Barb Phillips said in a release residential sales figures through August numbered 1,019, two less than the all-time MLS record set in 2007.
August figures show 144 units were sold, a 4.3 per cent increase on a year-over-year basis.
"After having surged to the highest level in July home sales dipped slightly in August, although they're still at very strong levels." Phillips said.
For the year, sales are up 14.8 per cent.
The average price of homes sold in August 2016 was $167,759, up 6.3 per cent from August 2015. The less volatile year-to-date average sale price was $161,583, up two per cent from the same period in 2015.
New listings numbered 174 units in August, falling 0.6 per cent from the same month last year.
There were 467 active residential listings on the Association's MLS® System at the end of August 2016. This was down 22.8 per cent from August 2015. "This marks the lowest level of homes available to buy for this season in more than 20 years," Phillips said.
There was a near-record low of 3.2 months of inventory at the end of August
2016, down from 4.4 months a year earlier and well below the long-run average for this time of the year.
The number of months of inventory is the number of months it would take to sell current inventories at the current rate of sales activity.
Comments
comments