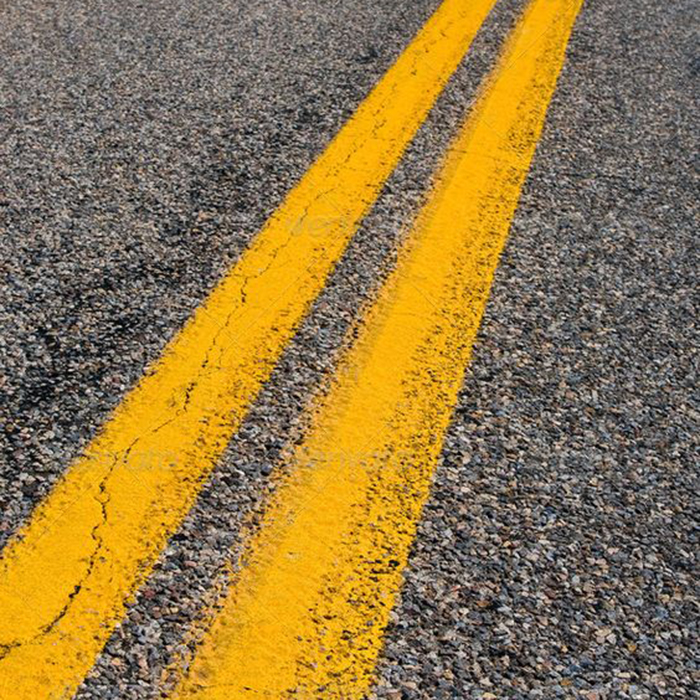 Calling the accident rate on Highway 40 between Chatham and Wallaceburg "unacceptably high", Lambton-Kent-Middlesex MPP Monte McNaughton is requesting the province upgrade the road to a four-lane divided highway.
McNaughton said according to Ontario Provincial Police statistics, there have been 142 collisions resulting in 27 serious injuries and four fatalities during the past three years.
"I've been hearing from constituents for quite a while that they believe improvements are necessary," he said. "There are plans to spend billions of dollars on infrastructure and this is certainly a worthy project."
In a letter to transportation minister Steven Del Duca, McNaughton wrote,
"Not only would a four-lane divided highway be very much safer, but a thoroughfare capable of handling an increased volume of traffic south from Wallaceburg to Highway 401 would be highly beneficial in promoting economic development in Wallaceburg, and throughout the region. In addition this would serve well the agricultural sector, so strong in north Kent, and so important to the economy of Ontario.
According to 2012 transportation ministry figures, the highway has an average daily traffic count of 6,300 vehicles. That number increases to 8,100 in the summer.