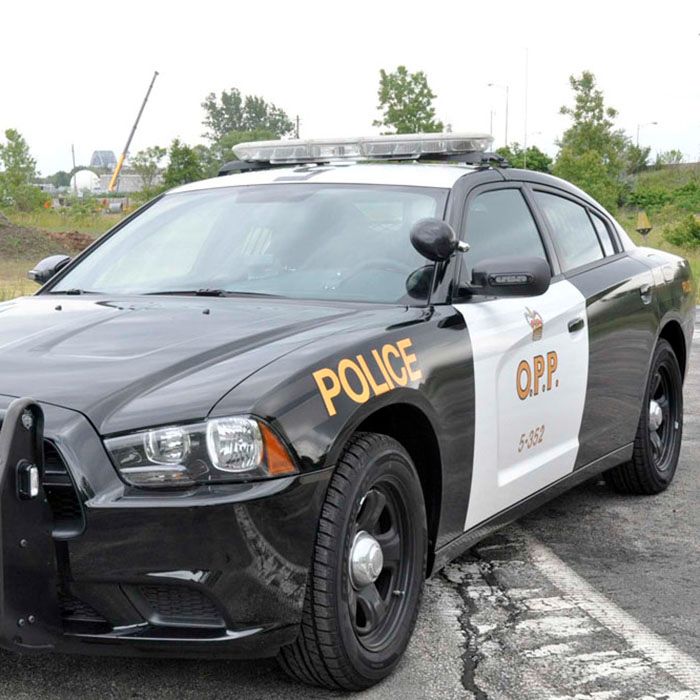 The eastbound lanes of Highway 401 remain closed this morning between Chatham and Tilbury following a tractor-trailer rollover.
The OPP say an eastbound truck rolled onto its side, coming to rest in a ditch and partially blocking the eastbound passing lane about 6 a.m.
All eastbound lanes were closed to accommodate emergency vehicles, as well as Ministry of the Environment cleanup crews. They will remain closed until the vehicle can be removed from the scene.
The two occupants of the truck, both men, were taken to hospital with non-life-threatening injuries, police say.
The driver, a 32-year old Quebec man, faces careless driving charges.
Comments
comments