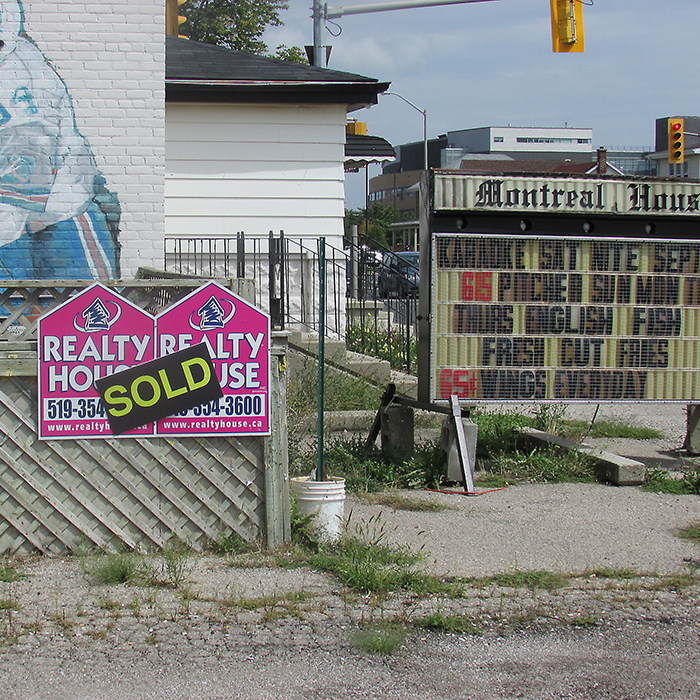 Chatham's legendary Montreal House has been sold, but the future of the landmark business will remain a mystery for the time being.
Owner Lynda Defour said the bar and restaurant, at the corner of Grand Ave. and Sandys Street, has been purchased by a numbered company from Thornhill.
"I've heard a lot of things from my customers but all I know for sure is that the deal closes on September 29," she said.
Tim Cummings of Realty House who sold the property said he can't say anything at the moment.
"The new owners are planning a press conference before the closing date at which details will be released," he said.
Defour, who has owned the bar since 1989, said she has mixed feelings about the sale.
"I'm excited to move on with the next phase of my life but at the same time it's been a wonderful experience here," she said. "I will miss all of the people, a lot of whom I've gotten to know as part of an extended family."
After closing last week for a vacation, Defour said the business is back open and will remain so until the deal closes.
The bar was originally a stage stop dating from the late 1800s and has operated continually since that time.
"The memories here belong to the entire city of Chatham, not just me," she said.
Comments
comments