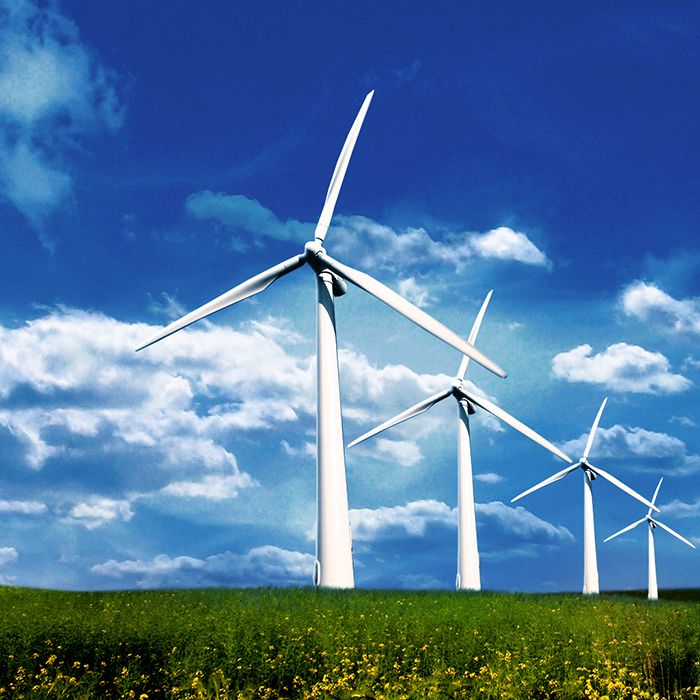 The municipality will find out this week if it has received full party status in the environmental review tribunal (ERT) hearing into water well safety concerns about the North Kent wind project.
Chatham-Kent Chief Legal Officer John Norton attended the preliminary hearing last week as directed by council.
"It was my instruction from council to participate in the hearing and do everything we can so that when the turbines are built, water wells are protected," he said.
Norton said since the municipality had missed the deadline to receive full party status, he had to request it from the tribunal.
"Under any circumstances we would be allowed to make a presentation but full party status would allow us to call witnesses, cross examine witnesses and bring in experts."
He said he's hoping the municipality will be allowed status on the basis that it represents the entire community.
As of now, only the Ministry of Environment and Climate Change (MOECC), the appellant Kevin Jakubec representing landowners and the developer of North Kent 1, Samsung and Pattern Energy, have status.
The hearing is scheduled to run Oct. 5-7, 11-14 and 25-27.
Norton said the hearing will be evidentiary in nature.
"We have no hard evidence that the turbines are affecting residents' health," he said. "If we have any we will come to the aid of our citizens but it's difficult to hold up any project with only anecdotal evidence."
He said so far, the Water Wells First group, which has raised concerns about turbines effecting wells in the former Dover Township, hasn't shared its information.
"It's unfortunate because we want to help but so far we don't have access to the group's information," he said. "If we did, we could evaluate it and it could help us."
About 80 people attended the session and many were given permission to make presentations during the hearing.
Norton's appearance at the meeting was the result of a motion by councillor Jeff Wesley who told council "at the end of the day we need to do something."
Wesley said council must ensure it has taken necessary steps to ensure the local environment is protected.
Wesley's motion, which passed unanimously, followed a failed attempt by Counc. Michael Bondy.
Bondy's motion sought to stop development until an independent consultant determines further turbine development has "no appreciable negative effect on water wells."
It failed to gather the necessary two-thirds support.
In June, the MOECC imposed a temporary halt to the North Kent Wind project after Jakubec filed his appeal.
Comments
comments