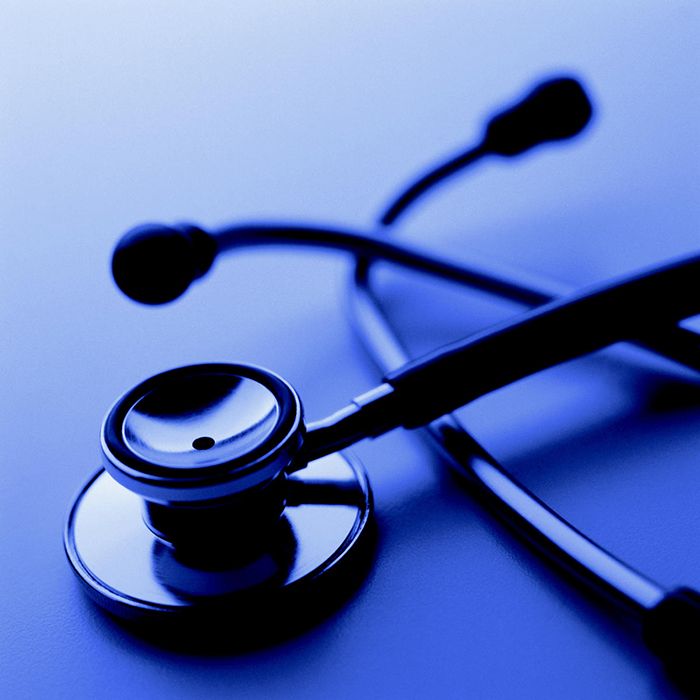 The provincial health ministry released its report regarding administrative, organizational and service strategy at the Chatham-Kent Health Alliance.
Below is a summary of parts of the report. For the full version, click here.
The report's authors are:
Bonnie Adamson – Former president and chief executive of rural, community and academic hospitals, including Huron Perth, London Health Sciences Centre and North York General Hospital.
Dr. Jonathan Dreyer, former assistant professor at Johns Hopkins University in Baltimore (emergency medicine), and chief of emergency medicine at London Health Sciences Centre.
Dr. Glenn Bartlett, recently retired as Executive Director of the Windsor Essex Community Health Centre, former Chief of Staff and Vice-President Medical Affairs at Toronto East General.
Dean Martin, senior vice president of corporate services and chief financial officer of Trillium Health Partners.
What the report said about:
Rationale for appointment of a supervisor
"The PGH/SJH Boards and the Alliance officers are not acting in good faith nor using best efforts to explore all possible avenues for reconciliation. "The position taken by the PGH/SJH Boards and the Alliance officers… puts the SDH's governance, operations and patients in an unprecedented and unacceptable position of risk."
Workplace culture and personnel
"The CKHA organizational culture has been frequently described by both hospital staff and medical staff to be one of fear, intimidation, distrust and an unsafe environment in which to voice their opinions without retaliation.
"A hierarchical and centralized decision-making management style that also lacked in transparency was also frequently described.
"The Chief of Emergency Medicine was appointed after being interviewed by a committee with no physician from the Emergency Department. This has been a contentious appointment. His schedule consists of physically being present at CKHA 4 days per month for 44 weeks per year for administrative duties."
Administrative costs
"Hospital administrative organizational structure charts reflect a large number of leadership positions for a 200 bed community hospital.
"There are approximately 50 leadership positions in total beyond the CEO position. Reduction of these positions would create significant cost savings."
Alliance assertions of inadequate care at SDH
"The investigation has found no evidence that would support any concerns regarding quality and safety of care at SDH Emergency Department.
"The availability of increased testing and equipment at the SDH would enhance the care available.
"The PGH and SJH Boards and the Alliance leadership failed to recognize the vital role that the SDH's Emergency Department and the physicians provide to the Wallaceburg and Walpole First Nations communities and failed to work with the SDH Board to identify an acceptable model to holistically meet the communities' needs that balances access, fiscal and quality needs.
Fiscal responsibility
"All three Boards have demonstrated a lack of oversight regarding a serious financial deficit which has been accumulating over time and the current negative fiscal situation for the budget in its entirety.
"Currently at the end of July, there is no approved budget for the current fiscal year beginning April.
"There is no sense of urgency and no process to address the deficit and this constitutes a lack of due diligence and accountability to the public."
Public perception and fundraising
"The public nature of the dispute between the Boards and Alliance officers has resulted in a loss of confidence in the Alliance by both internal and external stakeholders.
"The dispute in the Alliance has raised significant concerns that fundraising for the hospitals has been negatively affected in both Chatham and Wallaceburg communities. Given the Alliance's financial and capital pressures, immediate steps must be taken to restore the communities' confidence and trust in the public hospital system."