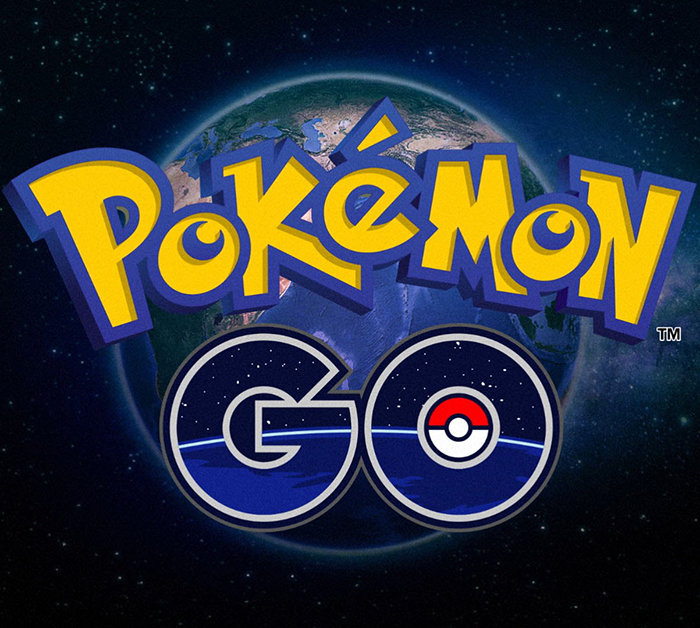 The Chatham library will be a busy spot Thursday, as Pokémon Go fever hits the establishment.
The library is a Poké-Stop, so folks with the app on their smartphones are invited to head to the Queen Street location to collect pokéballs, potions, revives, and berries.
The library also has free wifi, to Pokémon enthusiasts can save on their data usage.
Library staff said they are dropping lures on July 21 at 1:30 p.m. and 4 p.m. There will also be children's Pokémon activities all day long.
The library also stocks Pokémon books, graphic novels, and movies.
Comments
comments