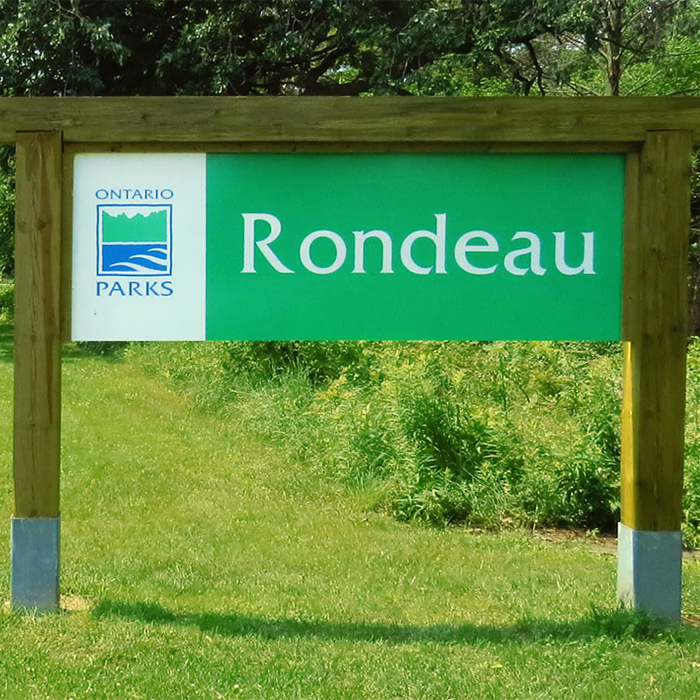 An Ontario Municipal Board hearing decision about whether Chatham-Kent has the jurisdiction to create a heritage conservation district within Rondeau Provincial Park is expected to be decided before September.
A one-day hearing last week was held to address concerns by the Ministry of Natural Resources and Forestry (MNRF) and a cottage owner about council's decision.
Chatham-Kent council passed the bylaw after a consultant's report took the position that due to the age and architectural qualities of some of the 282 cottages in the park, the area deserves protection under the Heritage Act.
Cottages have existed at the park since it opened in 1894.
The current lease with the cottagers is due to expire at the end of next year, however, the ministry is considering a 21-year extension.
Lawyers for the province argued that council didn't have the authority to pass its bylaw, while the municipality maintains the ministry isn't following provincial directives to preserve cultural heritage resources.