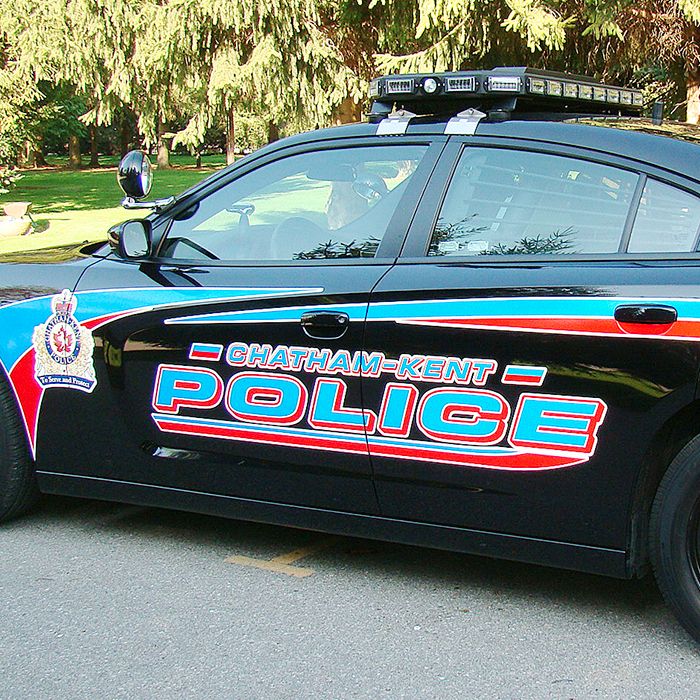 A Chatham man has been arrested for assault on a woman.
Last night around 9:30 p.m., police were called to the Chatham-Kent Health Alliance to speak with a woman regarding a domestic assault.
Police learned that on the weekend, the woman was assaulted by her boyfriend.  The woman also disclosed a previous incident of domestic violence, where the man damaged a bedroom door and put a hole through the drywall.
At 2:35 a.m. this morning, police located the man and he was arrested.  The 25-year-old Chatham man has been charged with assault causing bodily harm and mischief under $5000.  He has been held in custody pending a bail hearing.