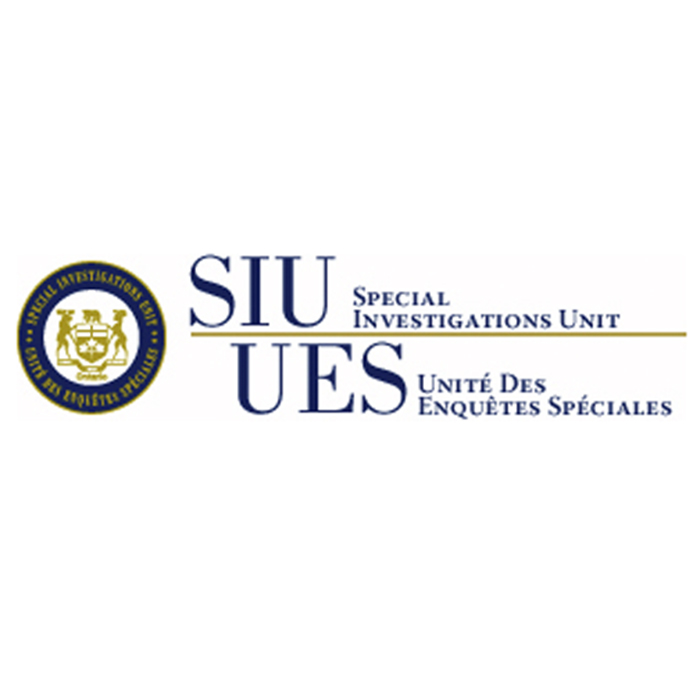 Chatham-Kent Police Constable Kenneth Miller has been charged with sexual assault and breach of trust as the result of a Special Investigations Unit probe.
According to an SIU release, the event took place around 2 a.m. August 23 of last year when a 23-year-old woman encountered a Chatham-Kent Police officer and was driven in a marked cruiser to a parking lot in the Orangewood Boulevard area where she was sexually assaulted.
Director of the Special Investigations Unit, Tony Loparco, caused two charges to be laid but the SUI is withholding further comment.
Miller will appear before the Ontario Court of Justice at the Chatham Courthouse on July 5, 2016.
The SIU is an arm's length agency that investigates reports involving police where there has been death, serious injury or allegations of sexual assault.
Chatham-Kent Police were not immediately available for comment.