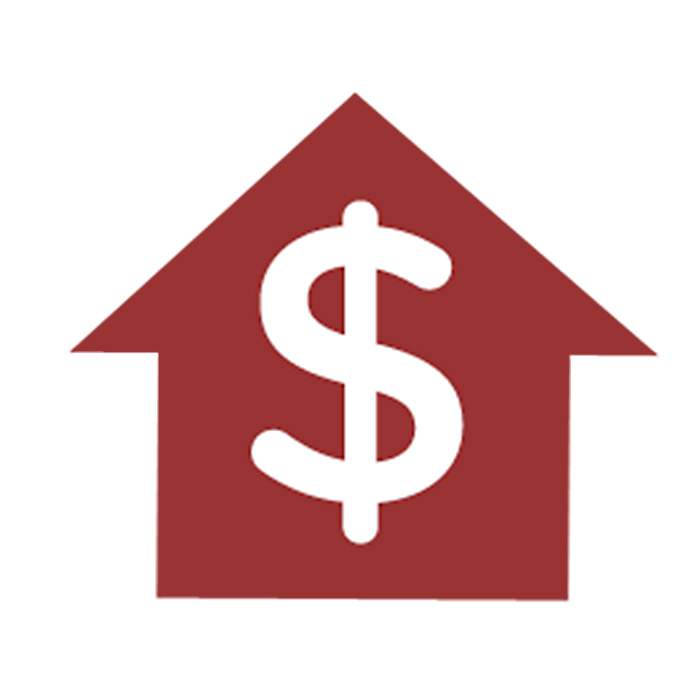 A community workshop is being hosted at the Chatham-Kent Public Library on June 2 to help families and individuals find the most affordable option when contemplating home ownership.
The Prosperity Roundtable, in partnership with the library and the Chatham-Kent Association of Realtors, will host the workshop.
The format for the evening will be a panel discussion followed by a question and answer session with the community experts.
"Many days home ownership feels within reach and then an emergency or an unexpected life event happens making those dreams all of a sudden disappear. This workshop is intended to give families and individuals information about supports available in making their dreams a reality," said Kate do Forno, Project Co-ordinator of the Prosperity Roundtable Chatham-Kent.
The mission of the Prosperity Roundtable is to eliminate poverty in Chatham-Kent. The workshop will help in understanding how to secure financing in homeownership and how it provides economic stimulation.
"Home ownership is a huge part of the Canadian dream. Every home purchased in Ontario on average, puts $47,575 into the economy for furniture, home improvements and related items," said Janice Wieringa, Executive Officer of the Chatham-Kent Association of Realtors.
The workshop is open to the public, and will run from 6:30 p.m. to 8:30 p.m.
Comments
comments