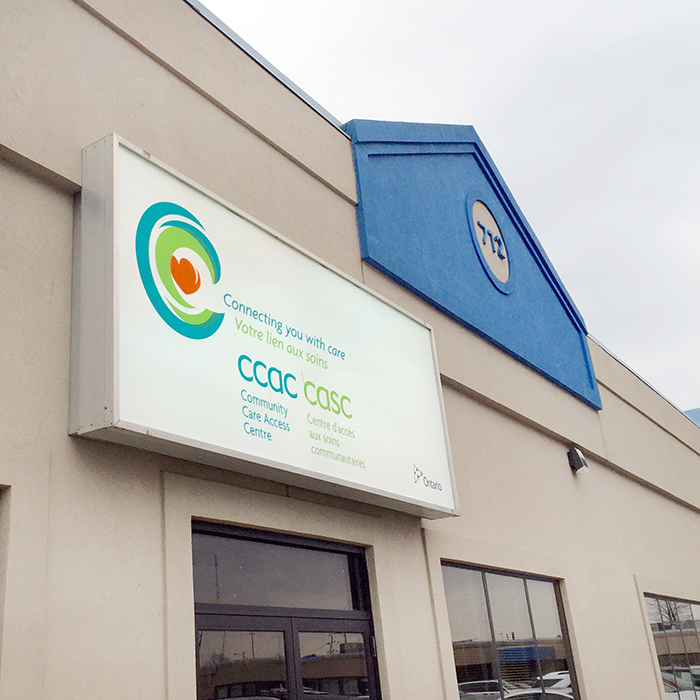 News that family health caregivers in Ontario are feeling burnout at record rates isn't news to Dave Ritchie of the Erie St. Clair Community Care Access Centre.
"We see it first-hand," he said. "We're committed to helping reduce stress wherever we can and we want to hear from people experiencing problems so we can help."
Health Quality Ontario (HQO) released a report last week that found "distress among unpaid caregivers who bear the heavy burden of looking after ill, elderly or disabled relatives has doubled in four years."
Ritchie, the lead communication and public affairs spokesman for the organization, said his group is working toward family centered health care and can connect patients with community partners who can help.
"System navigation is something we do," he said. "Call us or go to thehealthline.ca for a list of services. "
He said the site lists everything from respite help to groups that supply in-home services including meals.
"We don't offer direct respite care but we can help connect them," he said. "We have many great community partners who provide services."
The CCAC also sponsors Heroes in the Home recognition program that honours those who help paid and unpaid caregivers.
HQO, the provincial adviser on quality of health care, found the proportion of family caregivers who had to stop looking after their loves ones due to stress more than doubled over four years ending in 2014, rising from roughly seven per cent to 14 per cent, according to the report.
The findings come from surveys conducted by community home-care workers who support patients and their families.
This increase in family caregiver burnout occurred as the population of patients needing at-home care in Ontario became older, more physically impaired and increasingly burdened by dementia.
The HQO said those factors, along with Ontario's aging population, may be creating a perfect storm for the provincial health system: a growing need for family caregivers at a time when distress is making them increasingly unable to do the job.
The Erie St. Clair CCAC served 38,800 patients last year in Windsor-Essex, Chatham-Kent and Sarnia-Lambton.
Comments
comments