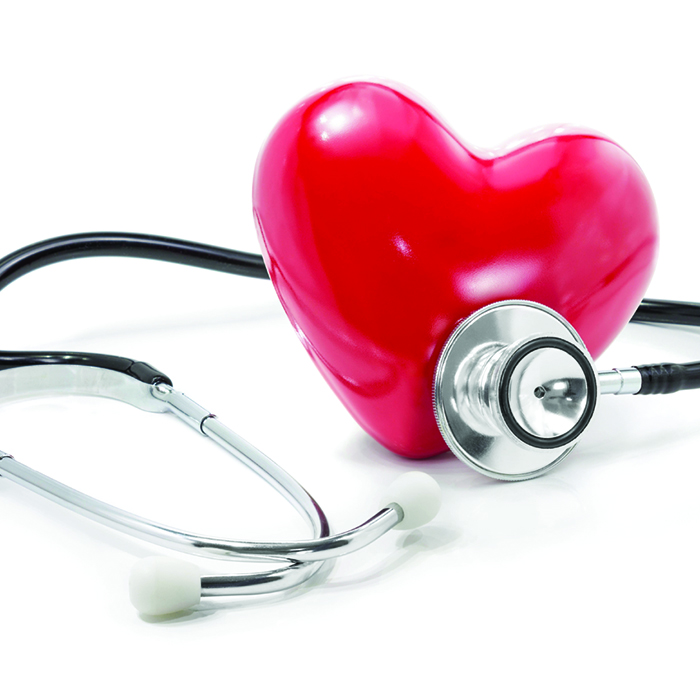 Calling health care the "silent crisis of the Wynne government", NDP leader Andrea Horwath said Ontarians, particularly those in rural areas, are suffering due to the government's ineptitude.
After meeting with local health care advocates Sunday, Horwath said a combination of insufficient funding and waste of resources is forcing cutbacks in care and staffing.
She said four years of hospital funding freezes have resulted in cut backs in service and staff.
"We've lost 1,440 nursing jobs since 2015; that's three nurses a day," she said. "Health care is the silent crisis of the Wynne government. People know it and patients feel it."
She said Ontarians need to "be able to trust that when health care is needed, when your kids are sick in the middle of the night, no matter where you live or how much money you make you can get care."
Horwath met with representatives of the Ontario Nurses Association, the Ontario Health Coalition and municipal councillors as part of her province wide tour on health care.
She said expensive levels of health bureaucracy means less of what is allocated is getting to patients.
"It's an issue right across the province," she said. "The government says it's spending more and more in health care but if that money is not getting to the patient then it's not really doing what it's supposed to be doing. It's stuck in a bureaucratic system."
She said, "stable, predictable funding," is necessary to allow hospitals to be able to plan services.
Janice McFadden of the Ontario Nurses Association, said funding cutbacks have made it difficult for the 700 nurses in the group to do their job.
"The work doesn't decrease," she said. "There are fewer of us left to do it and we are reaching our limit. Continuing this way is not an option."
Comments
comments