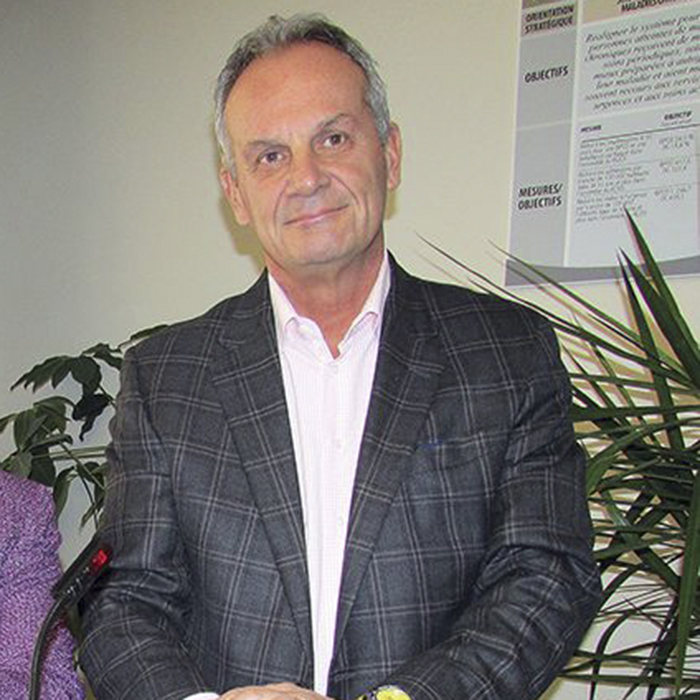 Gary Switzer, CEO of the Erie St. Clair Local Health Integration Network (LHIN) since its inception in 2007, is no longer with the organization.
Erie St. Clair Local Health Integration Network (ESC LHIN) Board of Directors confirmed Switzer's departure in brief statement.
"We are writing to let you know that Gary Switzer is no longer with the Erie St. Clair Local Health Integration Network," it read.
The statement, forwarded on behalf of Dr. Martin Girash, Board Chair, of the LHIN, credited Switzer with being "instrumental in the development of the ESC LHIN during its preliminary stages, as well as PAN LHIN initiatives."
It goes on to state "the Board of Directors of the ESC LHIN thanks Gary for his service to the LHIN and wishes Gary well in his future endeavours."
Switzer drew controversy in 2010 after accusing then Ontario PC leader Tim Hudak of lying to the public regarding cover-ups of medical problems in Windsor. Switzer later apologized.
It is not known whether Switzer resigned his position, which paid $289,000 annually. The Voice is seeking comment from the LHIN to determine if it has selected an interim CEO or has filled the position.
LHINs, created under the Local Health System Integration Act a decade ago, are responsible for planning, funding coordinating services delivered by local hospitals, nursing homes, other healthcare facilities and organizations including the Chatham-Kent Health Alliance.
The Erie St. Clair LHIN, one of 14 in the province, has a budget of $1.1 billion.