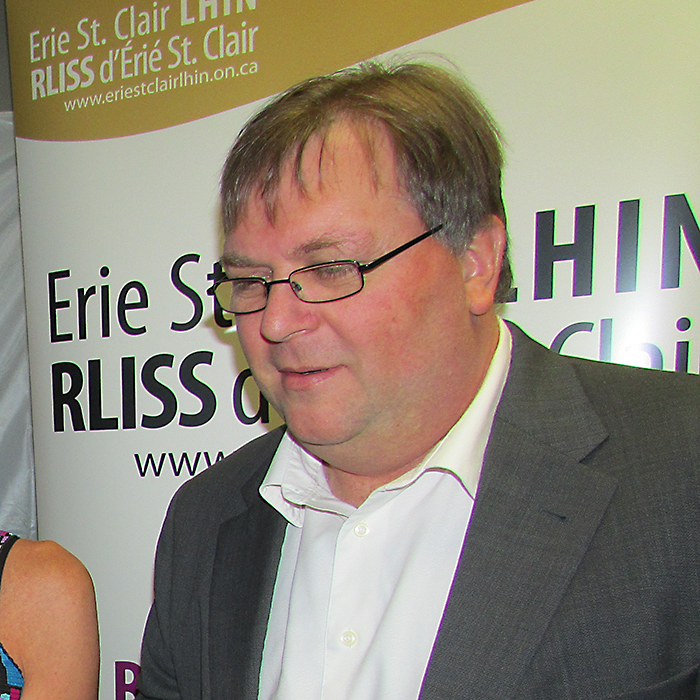 The Erie St. Clair Local Health Integration Network (ESC LHIN) has appointed Ralph Ganter as the Acting Chief Executive Officer, replacing former CEO Gary Switzer who has left the organization.
Martin Girash, Chair of the LHIN Board of Directors, said in a statement that Ganter is a long-standing employee of the ESC LHIN and has most recently fulfilled the role Senior Director, Health System Design and Implementation.
"As many of you are aware, Ralph has a lengthy history of experience in health care, working previously as Program Manager of Hospitals for the Ministry of Health & Long-Term Care (MoHLTC) and, prior to the MoHLTC role, as a Utilization Manager and a Director, Respiratory Care in the region.
"Along with the importance of maintaining operational continuity, Ralph brings to this role an understanding and compassion for the health care needs of the local population and a relentless focus on improving the health care results of individuals. As a Board, we look forward to Ralph's leadership during this important time for the local health care system and the ESC LHIN."
Switzer had been CEO since its inception in 2007.
LHINs, created under the Local Health System Integration Act a decade ago, are responsible for planning, funding and co-ordinating services delivered by local hospitals, nursing homes, other healthcare facilities and organizations including the Chatham-Kent Health Alliance.
The Erie St. Clair LHIN, one of 14 in the province, has a budget of $1.1 billion. It serves more than 640,000 residents of Windsor-Essex, Chatham-Kent and Sarnia-Lambton.