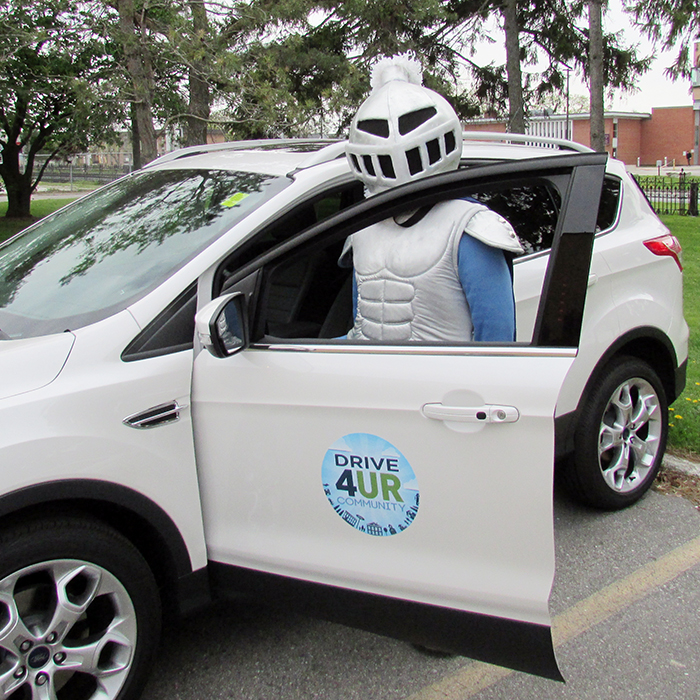 The efforts of Chatham-Kent residents through the Ford Drive 4UR Community event last weekend have multiplied to more than $500,000 in aid for residents of Fort McMurray.
Last Saturday's event at the Pines, sponsored by Victory Ford, attracted several hundred drivers and raised more than $6,000. The event was part of a nationwide effort that raised $171,000.
Matching funds from Ford of Canada and donations from the Ford Motor Company Fund and Ford dealer associations contributed to the total bringing the Canadian Red Cross to the half million dollar mark.