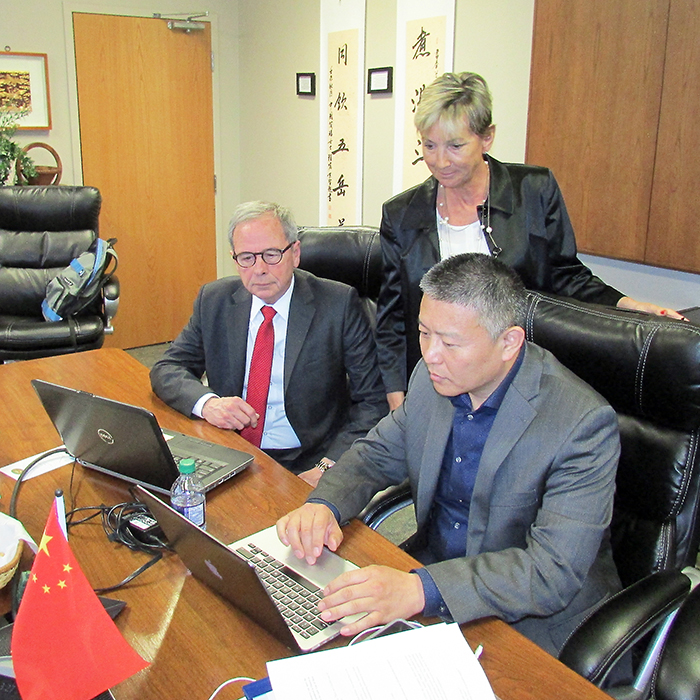 A referral from the provincial government could result in a Chinese firm agreeing to set up a tire recycling plant in Chatham-Kent.
Economic Development Director Michael Burton said the municipality hosted officials from the unnamed company and things appear favourable.
"We met these businessmen at the Canadian Embassy in Beijing a week ago and they liked what they heard," he said. "They arrived here to get a look at our community."
Burton said the firm approached the Ontario government, who directed them to Chatham-Kent because the municipality has been active in trying to attract Chinese investment.
"They (the Chinese firm) were looking at the U.S. but they like us because of the geographical location and our favourable exchange rate," he said.
Decision makers from the firm will return in June to examine locations and discuss details.
"There are two phases to the investment," Burton said. "The first involves 20 to 30 employees and the second could result in a manufacturing plant."
He said the recent trip to China by himself and Mayor Randy Hope has also resulted in a venture capitol firm showing interest in Chatham-Kent's food hub and greenhouse industry.