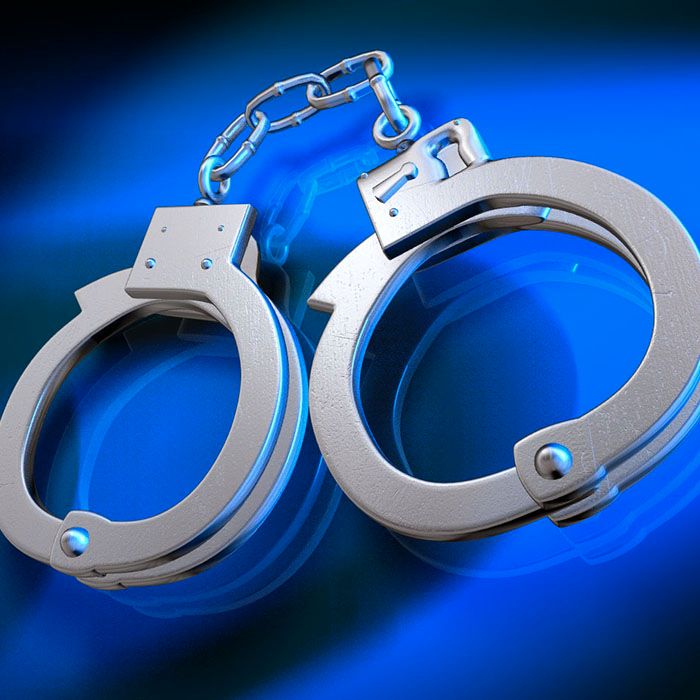 After a brief stand off last night, a Chatham man finally surrendered to police after assaulting his ex-girlfriend.
Yesterday morning, the man went to a residence in Chatham to speak with his ex-girlfriend and an argument began between the man, his ex-girlfriend and the homeowner.  The man was asked to leave several times but refused to do so.  The man overpowered the homeowner, entered the home and assaulted her, then left before the police arrived.
Just before 5:00 p.m. police saw the man entering a home on Raleigh Street.  The man refused to surrender himself to police so the residence was immediately contained while a Feeney warrant was obtained.  At 6:20 p.m. while waiting for judicial authorization to enter the home, the man finally left the apartment and surrendered himself to police.  The 36-year-old Chatham man was arrested and charged with break and enter and assault.  He has been held in custody pending a bail hearing.