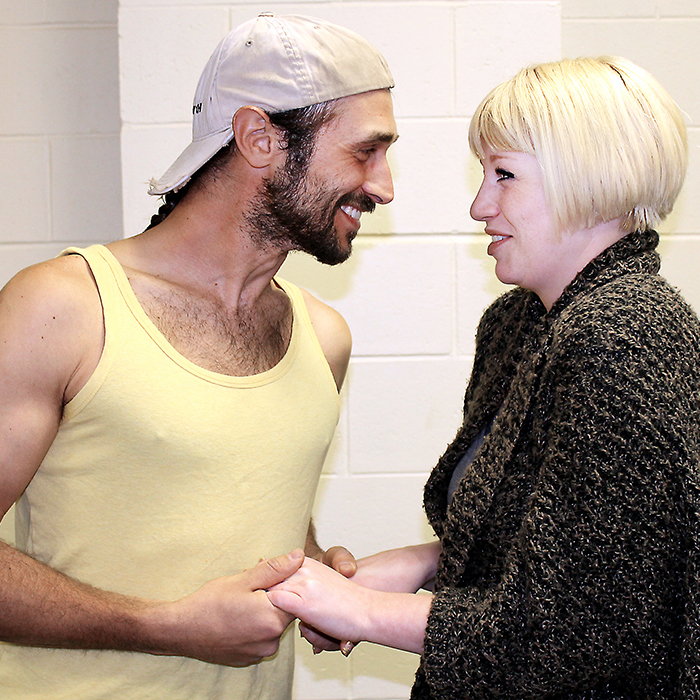 The year is 1924 and flappers Lorelei and Dorothy are eagerly looking forward to their trip to Europe, accompanied by Lorelei's father, Jeremiah Lee.
But, just as the ship is about to sail, Jeremiah discovers he's being sued and it looks like the trip is off.
Or is it?
In Theatre Kent's production of the screwball comedy Gentlemen Prefer Blondes, which runs May 12 to 14 at the Kiwanis Theatre, Lorelei and Dorothy confront one hilarious disaster after another as they set sail for adventure with one goal in mind – meeting men!
Based on the 1925 comic novel Gentlemen Prefer Blondes: The Intimate Diary Of A Professional by Anita Loos, the play is not the same version as the musical which starred Marilyn Monroe in the 1950s and was also based on the novel.
Rather, Theatre Kent's production is a non-musical which includes a surprise dance number.
Director Karen Robinet said the family-friendly play is riddled with laughs and is a throwback to a time when women were just coming into their own thanks to the burgeoning suffragette movement.
"The somewhat empty-headed Lorelei and her stoic and far more practical best friend Dorothy are amazing characters for a pair of actors to play and we're incredibly fortunate to have two great young women in the roles," said Robinet.
The part of Lorelei is being played by Tori Franks, while Stacie (Suitor) Dengal is playing Dorothy. Both are second-generation Theatre Kent members with a strong background in theatre.
It wouldn't be a 1920s screwball comedy without a wealthy romantic interest, and Alejandro Pacheco plays the role of Henry Spoffard III, who is accompanied on the trip by his mother (Jan Walker-Holt) and her rigid companion Miss Chapman (Crystal Horst).
Tickets for the show, which starts at 7:30 p.m. on May 12, May 13 and May 14 are $19 for adults, $17 for seniors and $14 for students plus box office fees. They are available through the Cultural Centre box office at 519-354-8338 or online at www.cktickets.com. They will also be available the evenings of the performance, beginning at 7 p.m. More information can be found on Theatre Kent's website at www.theatrekent.com.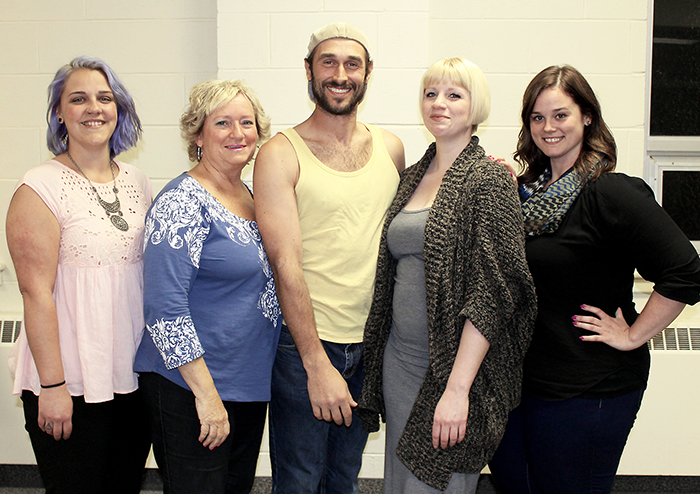 Comments
comments