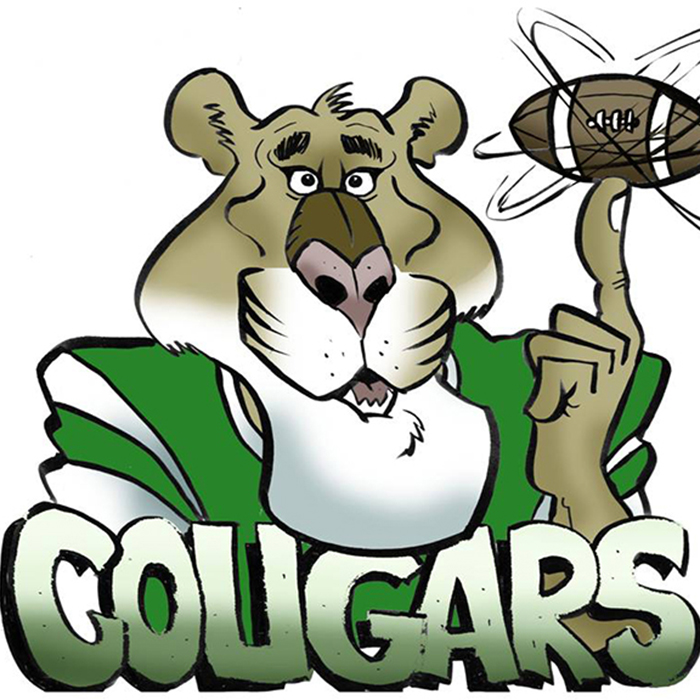 In an effort to reduce and prevent injuries, the Chatham-Kent Cougars Football Club is mandating a new tackling system for its 550 players.
Club president Selwyn Jordan said the organization is standardizing the method that effectively removes the players' head from the process.
"It really focuses on keeping the player's head up, putting the head to the side, and wrapping the opponents' thighs," he said. "This is often taught without players wearing any equipment."
Jordan said many coaches have already been using the system but making it mandatory is a step in the right direction.
He said the method is currently being taught by National Football League teams including the
New England Patriots and the Seattle Seahawks.
He praised the efforts of the NFL and the Canadian Football League in addressing concerns regarding players' safety.
The movie, "Concussion", which deals with NFL head injuries raised questions about the sport's safety.
"The movie played a role, no doubt, but remember the issues it portrays were several years old," he said. "Professional leagues have taken huge steps since then."
He said the slower pace and smaller size of minor football players result in lesser force and fewer injuries than those seen in professional leagues, however, the Cougars program has always stressed safety.
"Our protocol is that if a player displays any sign of injury, we take action. The phrase is 'when in doubt take them out.' If a player exhibits signs of possible trauma, we remove them from the game and require that they get a note from their doctor before they can play again."
Kevin Allman, Cougars board member said in a media release "consistency means safety, if all coaches at every level are teaching the same method the exact same way, players who move through the system will become experts."
Jordan said football remains a safe sport with many advantages.
"It is fun, challenging and exciting."
He said players learn team work, develop self-image, motor skills and co-ordination."
"The emphasis on safety doesn't take away from the competitive nature of the sport," he said. "It's about changing the way things are done and evolving. Even the Madden NFL video game is showing the proper techniques."
Jordan said the Cougars will once again host the NFL/CFL Canada clinic for boys and girls ages six through 16, April 19 and 21.
The program provides skill instruction for every position and is divided according to children's' age and size.
For more information on the program, visit