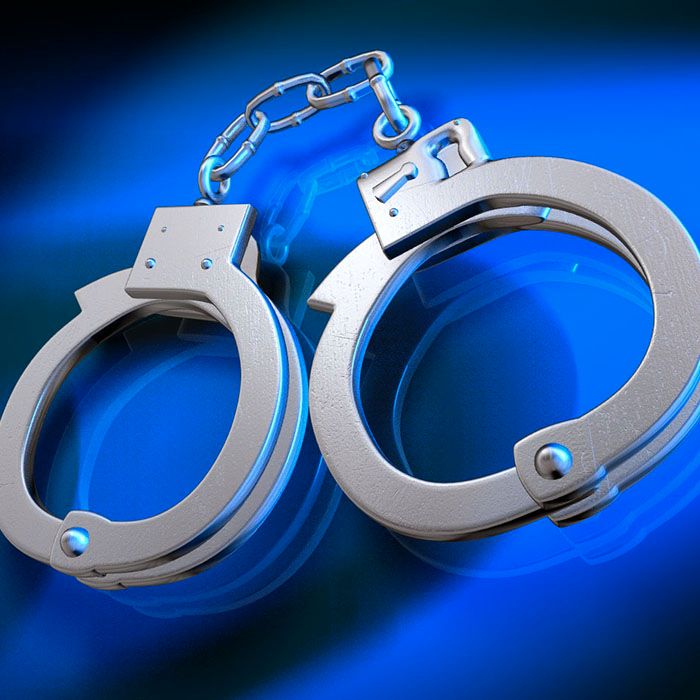 A Dresden man is in custody after police tracked him down following an assault Friday night.
On April 8 around 9:20 p.m., a man went to a Dresden home and assaulted a 31-year-old man with whom he was not to have contact.  The man fled the area before police arrived and a warrant was issued for his arrest.
Yesterday morning, police located the man and he was arrested.  A 47-year-old Dresden man has been charged with assault and failing to comply.  He was transported to the court house pending a bail hearing.