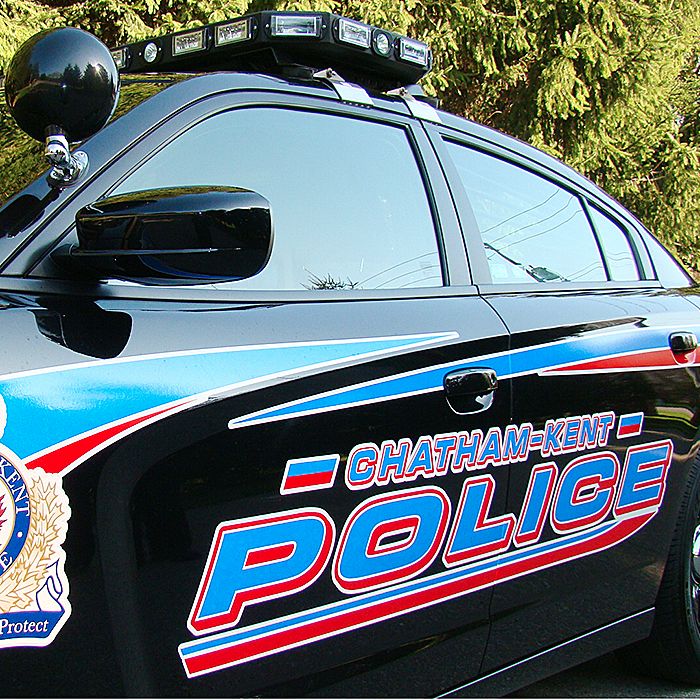 Police are searching for a driver after someone took a crowbar to a vehicle Saturday afternoon.
According to Chatham-Kent cops, a complainant said he was driving along Grand Avenue near St. Clair Street when another vehicle tried to cut him off. The other driver then continued to follow the complainant, at times coming very close to causing a collision.
The road rage continued throughout Chatham, and ended when both cars stopped in south Chatham. Police say the one driver, armed with a crowbar, got out of his car and approached the other's vehicle. He then smashed out two windows before bashing on the roof of the car and then returning to his car and leaving the area.
Police say the suspect's vehicle is a red Pontiac Firebird or Sunfire. They're looking for witnesses to gather more information and identify the suspect.
Comments
comments