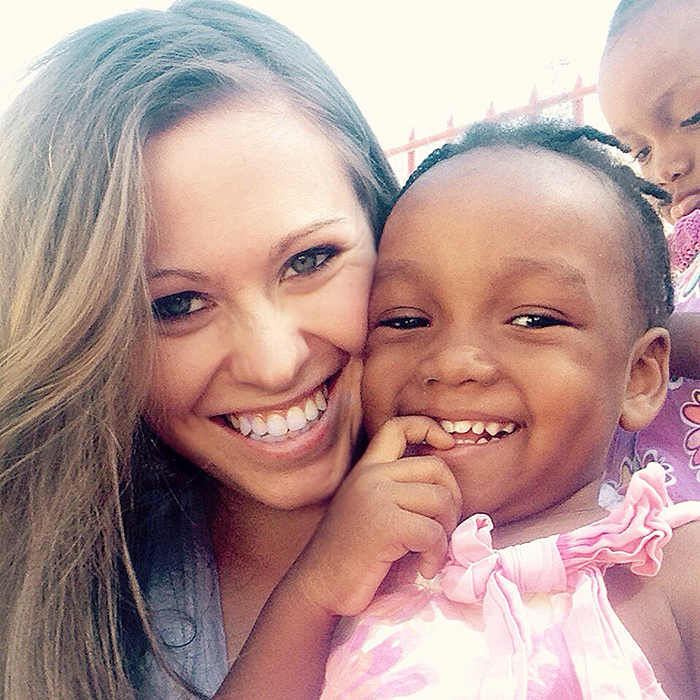 Emily Hime may have a guardian angel on her shoulder but she'd like to be able to give him a rest.
Hime's Haitian orphanage, Maison Ke Kontan (Happy Heart House) was within weeks of closing earlier this month until an anonymous benefactor stepped forward with a $5,000 donation.
"We were threatened to be evicted from our home at the end of March if we didn't raise enough funds to cover the next six months," she said. "We have to pay in American dollars so it's made it that much more difficult for everything."
When it looked grim, she got word of the donation.
"It is a local business but they've asked to remain anonymous," she said. "I was so excited and overwhelmed. It took a huge weight off of my shoulders. It always amazes me at how much our community supports what I am doing and this just goes to show how awesome Chatham-Kent is!"
Hime is in Canada celebrating the birth of her child, but her mind never roams far from Haiti, Maison Ke Kontan and the 20 orphans who live there.
"I think of them all the time," she said. "For most children, we are the only real stability they've ever known."
Even though the immediate crisis has passed, she is still fundraising for an additional $4,000 in rent to complete the next year.
"We have ongoing expenses just to keep our doors open," she said.
Her charity's website himeforhelp.org provides an opportunity to donate and she has started a gofundme page at gofundme.com/kekontanrent to help with ongoing expenses.
The page lists donations from nearly 100 people, most of whom have given less than $100.
"We know it's not easy to donate sometimes and we appreciate every dollar. We stretch the money as far as we can and then some," she added.
Comments
comments