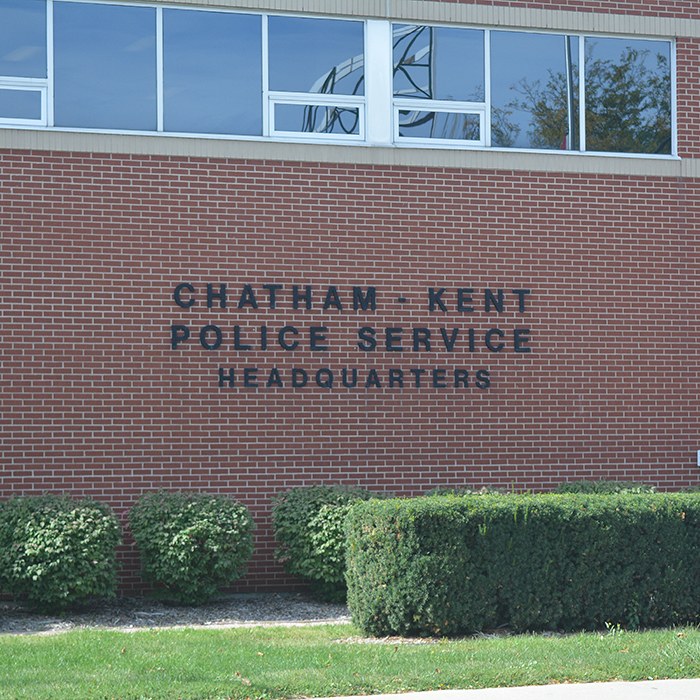 On the evening of March 11 unknown suspect(s) removed the "Welcome to Rondeau" wood sign from Wildwood line west of Kent Bridge Road.
The sign is approximately 1m x 2m and valued at $500.
It appears the sign was cut off of its wooden 4×4 post it was supported by. It was recently painted with colourful colours.
Anyone with information is asked to contact the Chatham-Kent Police Service at 519-436-6600 ext 222.
Anonymous callers may call Crime Stoppers at 1-800-222-TIPS (8477) and may be eligible for a cash reward.