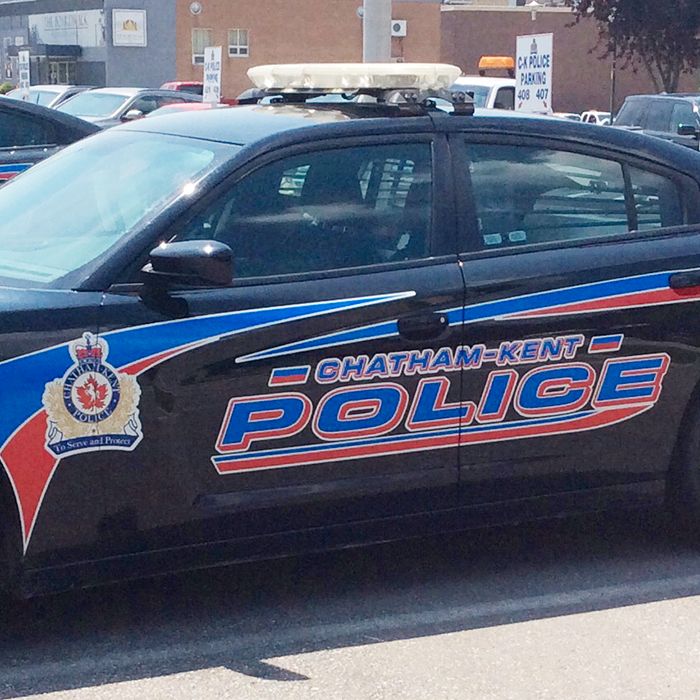 Police received a call for service at approximately 10:30 a.m. yesterday morning in the area of Queen St. S. Chatham.
Information received that an unknown male party was seen holding a handgun out of an apartment window.
Police quickly secured the area, and began to investigate.
Officers were able to determine that there was no handgun, but a male party holding a cell phone to get better reception.
The situation was resolved without any incident.