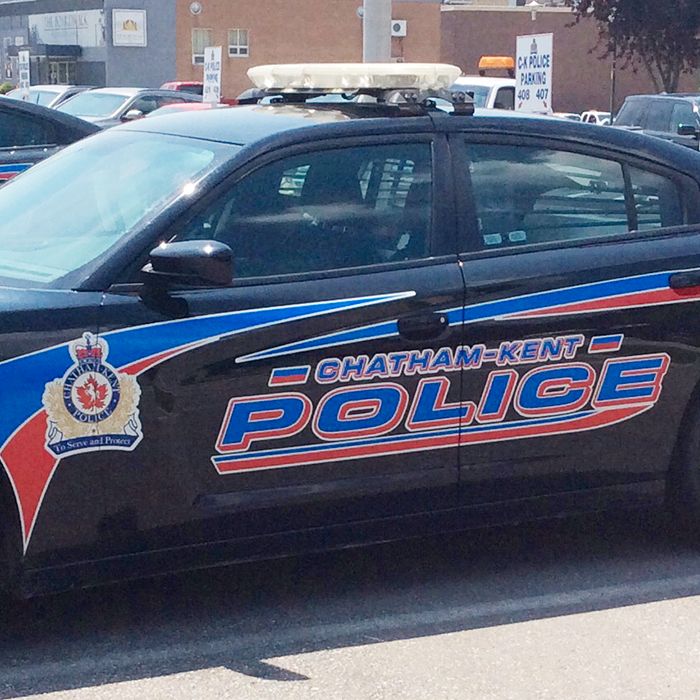 Chatham Kent police have arrested two people and seized $20,000 worth of drugs after a traffic stop Thursday afternoon.
Around 2:30 p.m. yesterday officers stopped a Chrysler 300M on Communication Road south of Highway 401.
Officers of the CKPS Intelligence Unit were on hand and discovered six ounces of crystal methamphetamine in the vehicle.
A 55-year-old Wallaceburg women and a 46 year-old Raleigh Township were held in jail at police headquarters pending a bail hearing today.